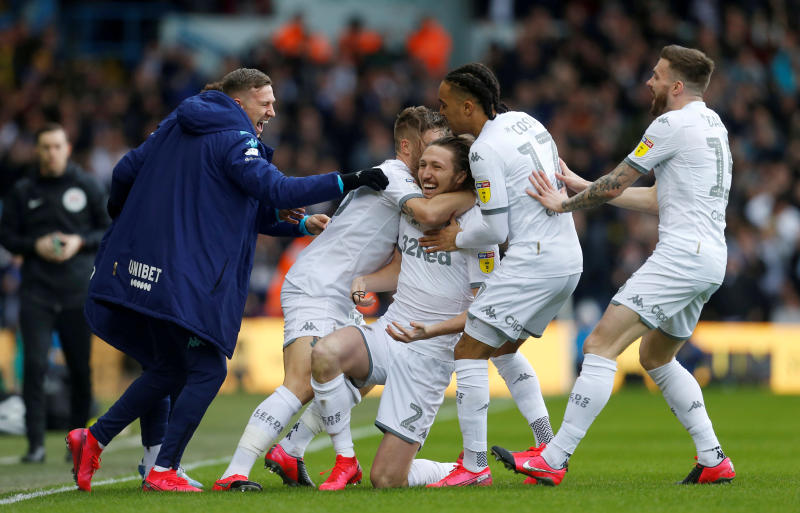 Clubs will still be promoted and relegated from the three divisions of the English Football League if seasons are ended amid the coronavirus crisis.
Play-offs will also be played, but with no more than four teams.
SEE ALSO: Resumption of sporting activities looming? - Uhuru announces phased re-opening
The EFL has confirmed that 51% of clubs in either the Championship, League One or League Two need to agree for a campaign to be curtailed.
This could pave the way for the League One season to be cancelled, with teams currently split over a resolution.
SEE ALSO: Boxing legend in hospital after contracting coronavirus
Talks last week stalled after at least six clubs in the third tier, including Sunderland, Portsmouth and Ipswich Town, said they wanted to continue the season.
With only 23 teams now in that division, following Bury's expulsion by the EFL, any vote is certain to be decisive either way.
SEE ALSO: Joyciline denied chance to quench New York City marathon title thirst
If the season is brought to an early conclusion, using the unweighted points-per-game system proposed by the EFL eighth-placed Wycombe Wanderers would move into the play-offs at the expense of Peterborough United - another of the sides determined to carry on playing.
The new regulations still have to be voted on by all 71 EFL clubs before they can be implemented.
While League One could follow League Two in being curtailed, the Championship is hoping to resume in June alongside the Premier League.
Players are set to return to training on Monday but with strict protocols.