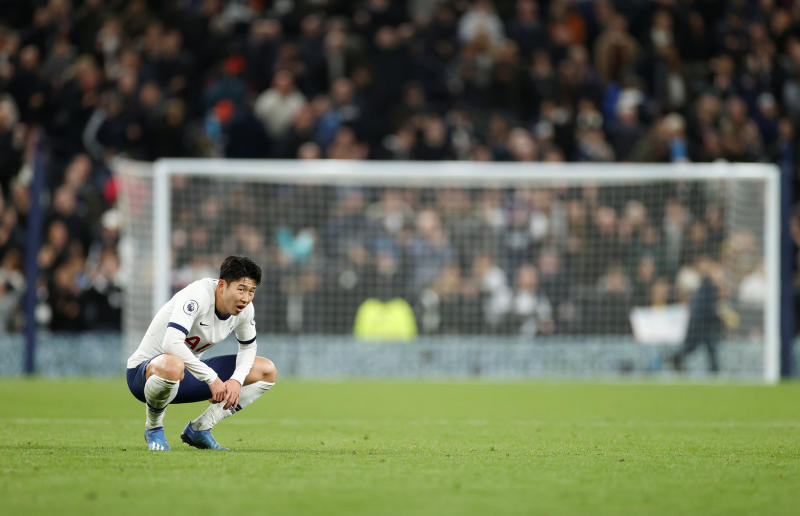 Should Premier League footballers return to training, they will have to abide by a strict set of rules.
According to English news outlets, all 20 Premier League clubs have reportedly received 40-page-document outlining official training protocols, with a condensed eight-page document from the PFA (Professional Footballers' Association).
SEE ALSO: Nigerian who flaunted his lavish lifestyle on social media attempted to steal £100m from EPL club
Social-distancing distancing has been heavily-emphasised on, with disinfection of playing surfaces including corner-flags, cones, goalposts and balls recommended after every training session.
AFP and the BBC report players will be subjected to two weekly testing twice, temperature checks as well as filling a questionnaire.
SEE ALSO: Mourinho: Not the end of the world if Spurs miss top six
The players have been told to travel alone to the training ground and avoid public transport. They have also been asked to clean their vehicle interiors appropriately.
SEE ALSO: Gor Mahia ready for Champions League
Inside the pitch, tackling has been banned, with players restricted to groups of five during the first phase of team training.
Players who test positive for covid-19 will have to self-isolate for seven days.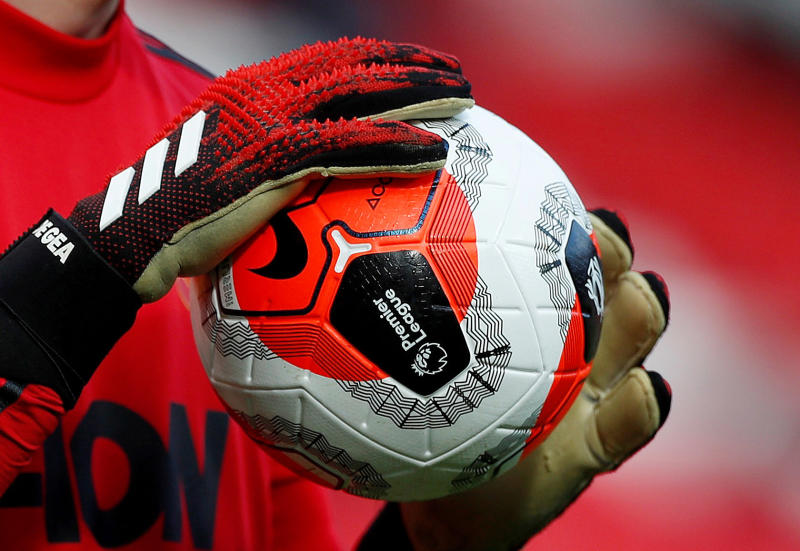 When treating players, medical staff will have to wear protective equipment, with special assessments including tests for lung and heart complications for players who test positive still under consideration.
"We've got to try it, see if we can do it and see if we can return to some form of activity. But it's also being as careful and having as many assurances as possible that it's achievable," PFA chief executive Gordon Taylor told Mirror.