'I might' – Eden Hazard admits uncertainty over Chelsea future
PREMIER LEAGUE By Mirror | November 26th 2018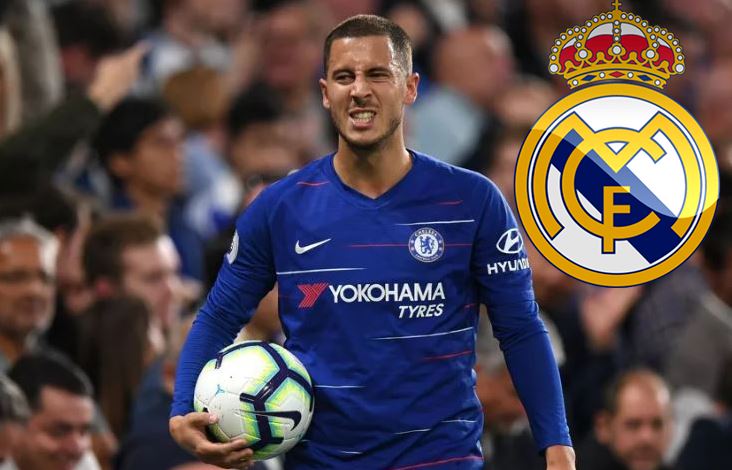 Eden Hazard says he has no intention of leaving Chelsea in the January transfer window, but confessed a move to Real Madrid next summer is a possibility.
The Belgium forward, 27, has one season left on his contract after the 2018/19 campaign, and has been heavily linked with a move to Spain.
With the January transfer window fast approaching the Chelsea ace was asked if he could leave west London and join Los Blancos.
"I have 1 year left in June. If I don't extend, it (a move) is possible," he told Canal+. "I can't see myself leaving in January. I wouldn't do that to the club, the fans.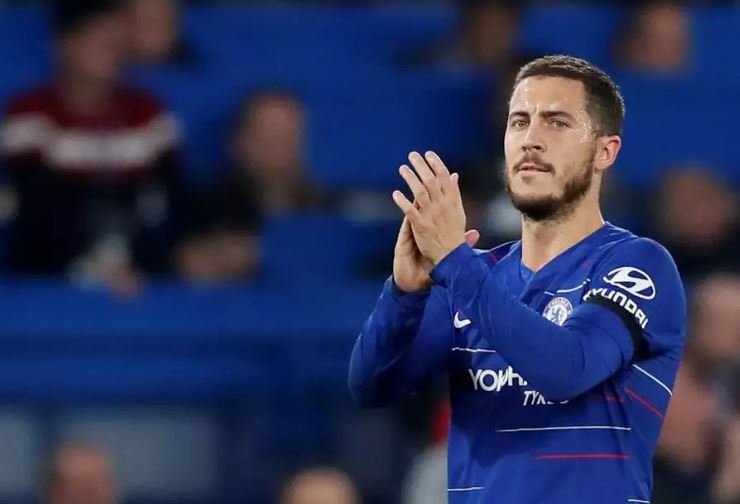 "Next summer it's a possibility, but it's also possible that I spend the rest of my career at Chelsea."
Hazard has been integral to Chelsea's excellent start to the season, barring Sunday's defeat to Spurs, and has scored eight goals and produced four assists in 15 appearances for the Blues this term.
His form has not only seen him linked with Real Madrid but also Ligue 1 giants PSG.
Hazard admitted that he has had contact with French side but dismissed ever moving there.
"I had contacts with PSG, but it did not tempt me," Hazard added. "I have always said that if I came back to Ligue 1 it would be to Lille."
Hazard, of course, spent five seasons playing at Lille before securing a mega-money move to Chelsea.