Tokyo Paralympics end, deliver sobering challenge to the world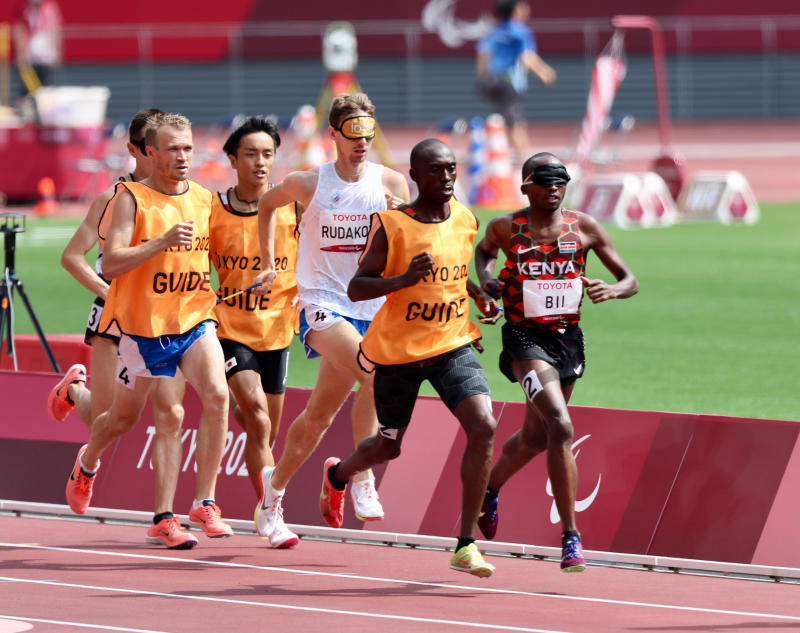 The 2020 Tokyo Paralympic Games ended yesterday with event's motto United by Emotion bring into sharp focus the never-say-die attitude of the physically and visually challenged athletes.
At the end of 13 days of gripping action at the 2020 Tokyo Paralympic Games, the words of Zaid Al-Qassab, chief marketing officer of Channel 4 – a British free-to-air public-service television network rung so true.
In their three-minute 'Super. Human' film, an advert on the run up to the Tokyo Paralympics Games Channel 4 creatively provokes people to think again about Paralympians.
In the interview reviewing the preparation of the advert, Al-Qassab said: "One of the things they told us was that there's a tendency for those with disabilities to be either pitied or put on a pedestal. And we were very conscious of trying to drive a line between those two things.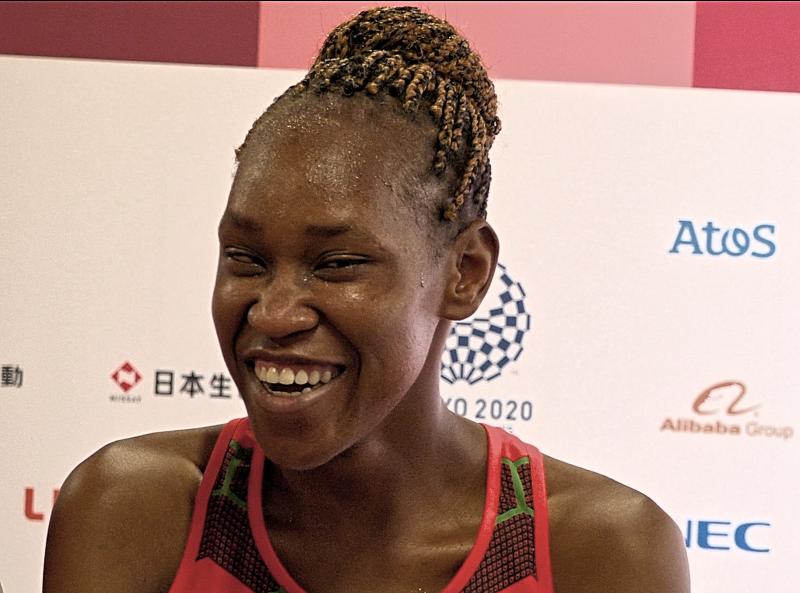 He added: "Because you have a disability, (it) is not something to be pitied. But equally, we didn't want to just put these Paralympians on a pedestal and therefore not have them related to as typical humans, with all the stresses and strains of any normal person. These people are really tough athletes, but they're human beings with all the trials and tribulations of that."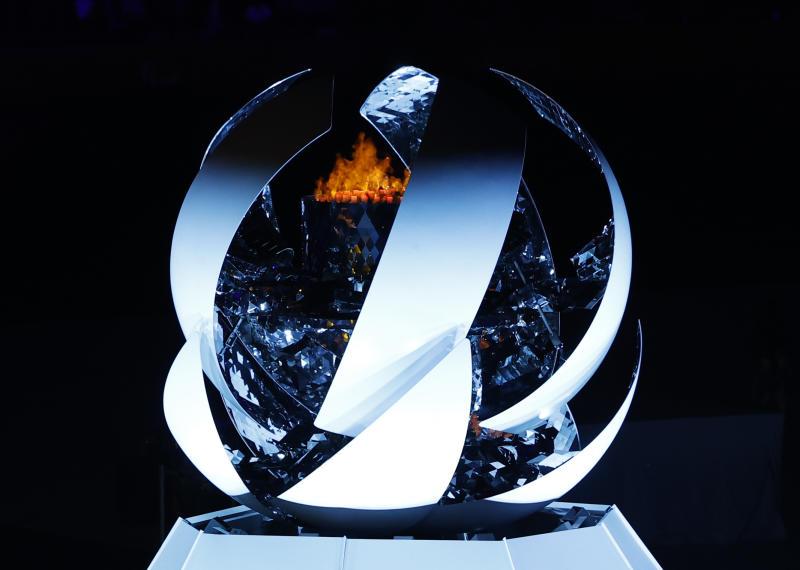 How true, as we witnessed Kenya's Erick Sang sent crashing on the advertising boards after his guide David Korir was tripped from behind. Although they made the final via adjudication, Sang's guide was too bruised to run in the final putting paid to Kenya's medal hopes.
It is only one of many stories of human endeavor by the physically, visually and intellectually challenges athletes.