Paralympics finals: Brazil's Jacques bags gold in the 5000m T11, locks out both Kenyans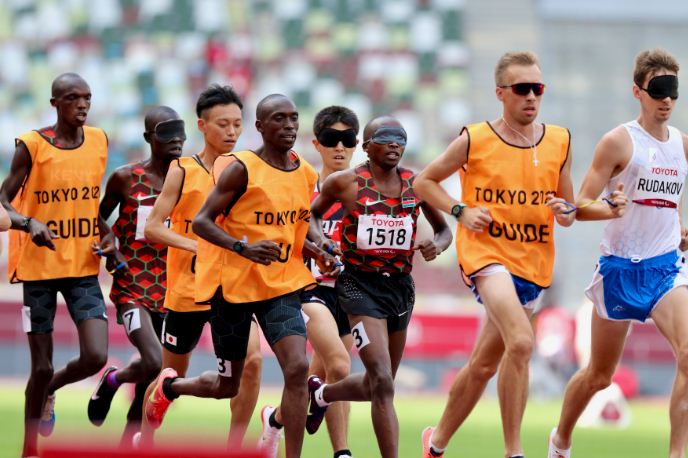 Brazilian Yeltsin Jacques on Friday morning brushed aside both homeboy Kenya Karasawa and the Kenyan duo of Rodgers Kiprop and Wilson Bii to bag gold in the 5000m T11 at the ongoing 2020 Tokyo Paralympics Games.
The form-book appeared it would be between aptly named Japanese para-athlete Kenya Karasawa against the Kenyan challengers, but the local favourite wilted late on under Jacques' onslaught to settle for silver with his compatriot Shinya Wada closing the podium.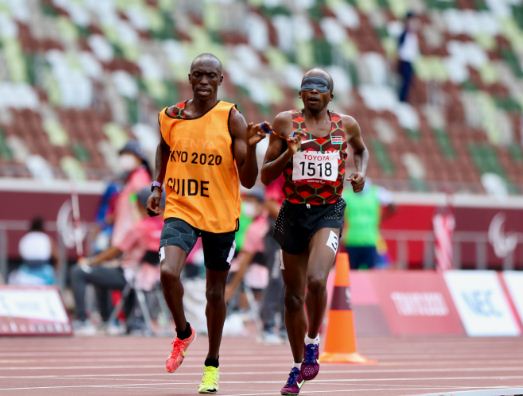 Kiprop appeared poised to defend the gold medal for the visually impaired athletes that Kenya won at Rio 2016 through Samwel Muchai, until the last three laps when he ran out of gas under the sweltering heat inside Tokyo Olympic Stadium to finish fourth.
Kiprop said he lacked the kick to bring home gold adding that the heat undermined their tactical approach as Bii also finished last in the 5000m T11 clash.
"I take home a lot of lessons from Tokyo being that it was my first time to represent Kenya at this level," Kiprop said after the race.
"This is a message also to my fellow Kenyans with whatever disability that the Paralympics is the ultimate stage. They can make it like I have come here.
"The Paralympics offers great opportunities and so as a country let us bring forward those athletes with different impairments to try take a sport they would like to participate in," Kiprop said.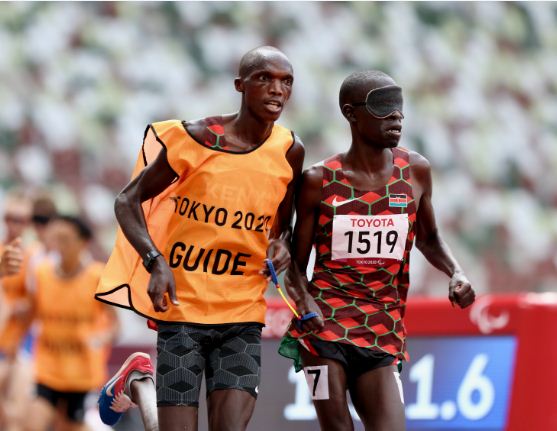 Wilson Bii, the Rio 2016 bronze medalist, finished ninth and admitted he could not muster the heat. "I trained really well at high altitude, but I was not prepared for this kind of heat," Bii said.