Paralympic Games: Team Kenya set to depart for Tokyo today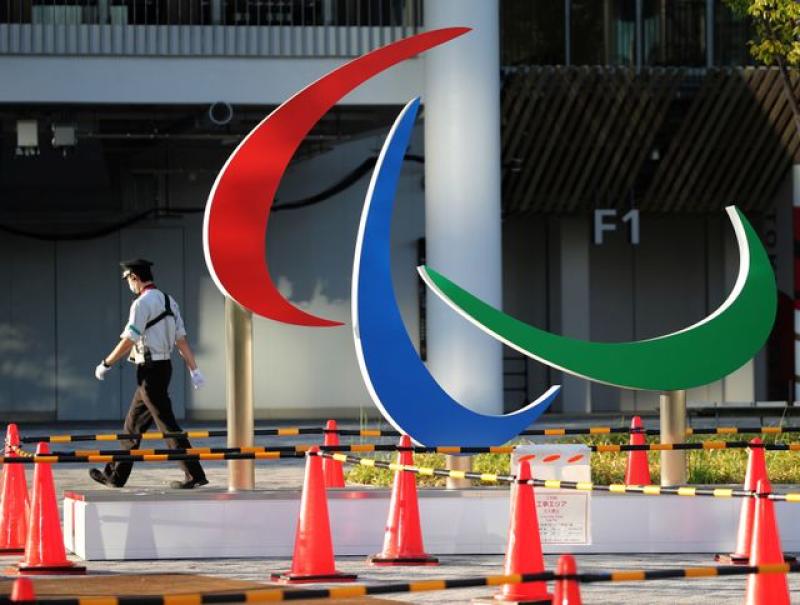 The first batch of Team Kenya to the 2020 Tokyo Paralympic Games leaves the country tomorrow ahead of the global showpiece that runs from August 24 to September 5.
According to Kenya Paralympic Games Media Liaison officer Elinah Shiveka, the country will be represented in three disciplines namely athletics, rowing and power lifting.
"The first batch of the contingent leaves on this Friday (tomorrow) with the other athletes leaving between August 21 and 24. We have 15 athletes and six guiders making it to 21 in total," said Shiveka.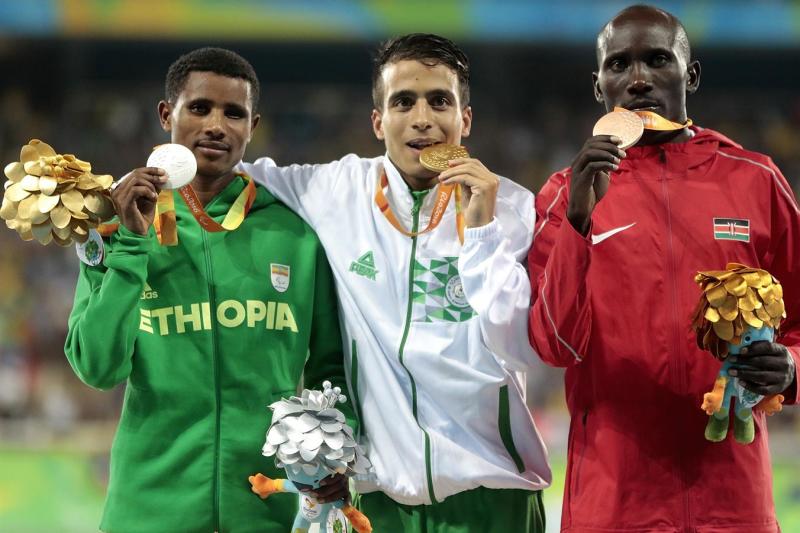 In the 2016 Paralympic Games in Rio, Brazil, Kenya hauled six medals that included three gold, one silver and two bronze and hopes are high for Team Kenya to win more medals in Tokyo.
Save for para rower Asiya Mohammed who is based at Tudor water Sports in Mombasa, Shiveka said the athletes have intensified their training at the Utalii Hotel bubble camp. Power lifter Hellen Wawira is optimistic of recording good performance.
Asiya, 28, qualified for the Games in October last year during the Olympic Rowing Qualification Regatta in Tunis, Tunisia. In 1994, at the age of two years, a train accident in Ganjoni, Mombasa County, left her physically disabled after losing both legs and three left-hand fingers.