Fatigue: Journalists working round the clock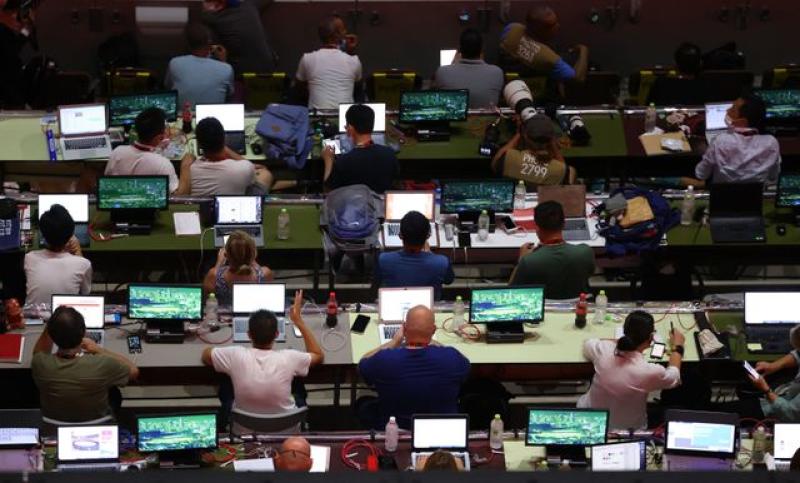 The Kenyan journalists who are here in Tokyo including yours truly feel like they are working day and night.
The time difference has made matters worse for the journalists as they work during the day and by the time they need to be asleep they have to communicate with their various stations and families back home.
As I write this now it is 1.02pm here in Tokyo and 7:02pm in Kenya. By the time I will be supposed to be asleep it will be afternoon in Nairobi and would still be awake to confirm that my editors back at Standard Group Centre have everything that they need for the day.
It might take time to get used to the time difference and by then I could be on the plane back to Nairobi as the games would have ended.
Weather: Kenyans worried over typhoon
Several Kenyans here in Japan are anxious after news broke that a typhoon is expected to approach east and northeastern Japan from the Pacific around