Covid tests: Providing saliva sample is the norm- Tokyo notebook day 2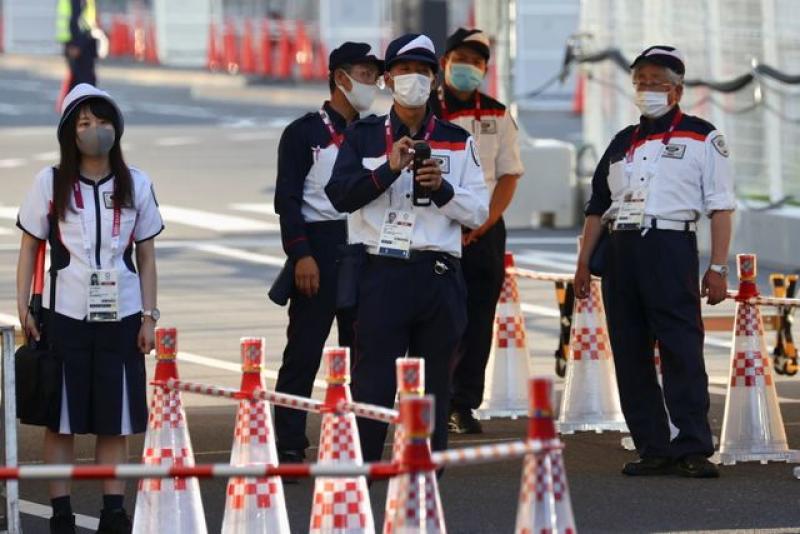 Tokyo 2020 organisers are taking no chances in the fight to prevent Covid-19 spread at the games.
While they have made sure that all the protocols are adhered to, they have also ensured that testing is a regular process like many have found out here.
Starting starts at the airport on arrival as you are required to give out your saliva sample on arrival. At various Games arena and media centres, there are also a number of collection points for samples.
So apart from carrying the necessary tools for our work here, we also carry test tubes where we will put our saliva samples and drop them when we can at the collection centres.
No time to have your mouth dry here as you must provide some saliva sample.