Officials: Japanese City of Kurume will not host Kenyan athletes due to surge in Covid-19 cases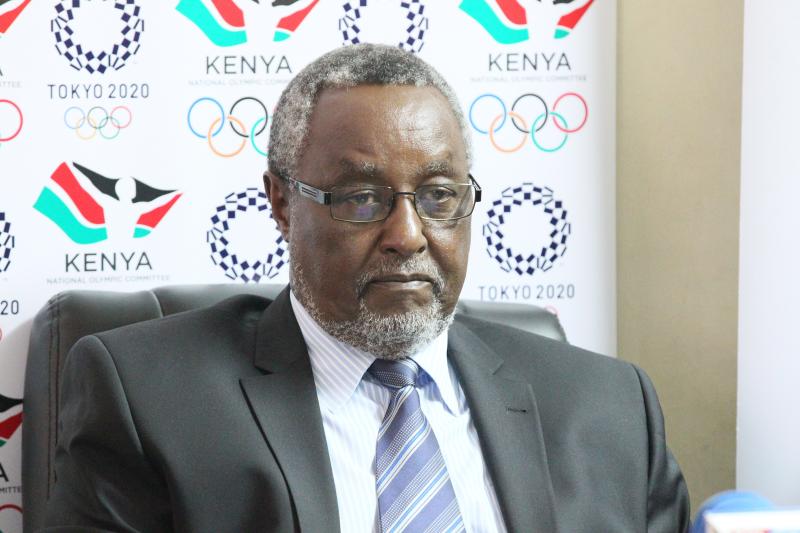 The plan for Kenyan athletes to train in the Japanese City of Kurume before the Tokyo Olympics Games has been cancelled due to a surge in Covid-19 cases in Japan.
The announcement comes two months after Kenya signed a memorandum of understanding with Kurume City, who were to host Team Kenya for 12 days, under full sponsorship for their stay, including accommodation, local travel in Japan, training venues and meals for the entire delegation.
In a statement sent to Standard Sports on Wednesday and was received by Olympics Kenya on 1st July 2021 from the City officials, Team Kenya's Chef de Mission to Tokyo Olympics Mr Waithaka Kioni said that Kurume City officials scrapped plans for pre-Olympics training because of the resurgent Covid-19 pandemic in Japan.
"Kindly note that Kurume City has sent a communication indicating that they will not host our teams for the previously agreed pre-games training camp," said Mr Waithaka.
"They have cited the continuing surge in Covid-19 pandemic in Japan as the reason for the withdrawal."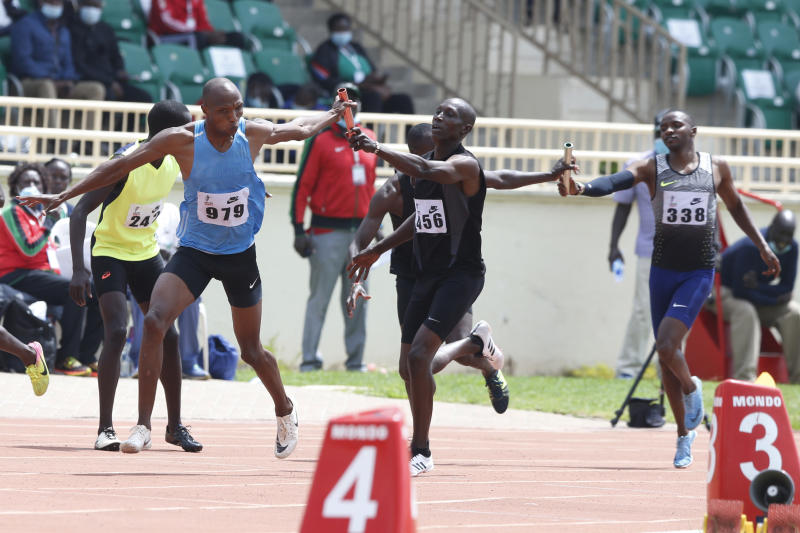 Furthermore, Kurume communicated that the sports facilities that were scheduled to be used for the pre-Games training camps are being utilized as vaccination venues.
NOC-K had on Monday revealed that Kenya's team for the Games were preparing to leave for a pre-Olympic training camp in Kurume City on July 5 where they were to intensify their training before heading to Tokyo five days before competition.
"All Team Managers have been notified of this development and requested to plan local training accordingly," Mr Waithaka added.
The communiqué further said all qualified teams except Athletics middle and long distance and Swimming were scheduled to travel starting 7th July for the pre-Games camp to acclimatize ahead of the Games.
Kenya is currently making alternative arrangements for the team to prepare adequately, and in consideration of the period of stay guidelines from the organisers.
Consultations have started with the technical benches of the qualified teams, to re-work the activity schedules of the teams to achieve the best results under the current circumstances.
With 51 days remaining until the start of the Games, 90 athletes have qualified for the Games -that is 39 men and 51 women.
Karate, shooting, Athletics, triathlon, judo, weightlifting, Canoe and rowing and beach volleyball are yet to finalise their qualification paths.
The Tokyo 2020 Olympic Games were postponed last year due to the coronavirus pandemic, and are scheduled to start on July 23.
Teams will arrive in Tokyo five days before their competition and leave 48 hours after they finish their individual disciplines.
The team will be adequately funded by the Ministry of Sports, Culture and Heritage through the Sports Fund.