Olympics: In efforts to stay afloat, national Olympics body takes bold step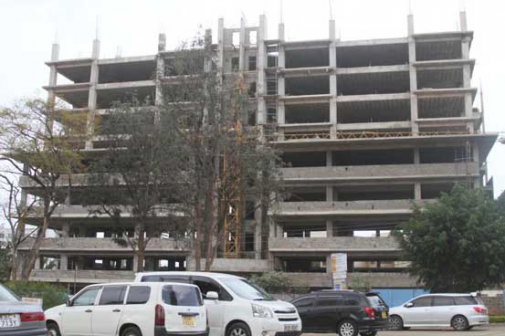 Cracks emerge at NOCK over debt and plans to sell building
But a number of dissenting officials have vowed to block the transaction in court.
The game of musical chairs at the National Olympic Committee of Kenya (Nock) appears to be far from over.
Already, Nock is considering selling the unfinished 16-storey headquarters, a decision that has drawn criticism from a number of its affiliates.
Construction started in 2012 and was scheduled to end early 2015. But this has not been the case, leaving Nock to battle with financiers and contractors who are owed more than Sh300 million.
In an effort to clear the debt, top Nock officials want to sell the building but some of their affiliates are protesting this move, which comes close to the September 29 elections.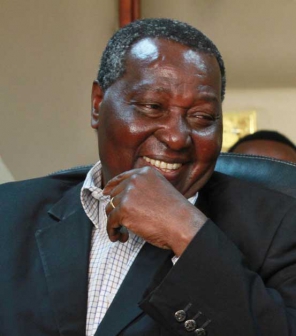 Nock Secretary General Francis Paul said they were also seeking other partners to help them stay afloat. He said this was necessary especially after the International Olympic Committee (IOC) froze their funding.
"Finding ourselves in this situation, we are considering several options including getting partners on board or even selling the building. We are still talking to several people to see if they will buy or be partners. It is an on-going discussion," he said.
Take a quick survey and help us improve our website
Take a survey
He said Nock would handle the matter in a transparent manner to ensure that all the affiliates were aware of the transaction.
"Whatever option we come up with, it will be on behalf of the affiliates. We will even place an Expression of Interest in the media next week so that everyone is aware of what we are doing. We could also leave everything so that the incoming office deals with the matter," he said.
Kenya Volleyball Federation (KVF) boss Waithaka Kioni said he was surprised by the move and termed it a huge betrayal for the affiliates.
"This is an important decision that should have been tabled at the general meeting before anything is done," he said.
Kioni, who is contesting in the Nock elections, said such an undertaking could not be done by the outgoing office, which has less than three weeks to the elections.
"Whoever gets elected on September 29 must make it their top priority to audit all Nock's assets and liabilities. This includes the new headquarters."
Kenya Table Tennis Association (KTTA) chairman Andrew Mudibo threatened to stop the sale in court.