The Legends Safari Classic Rally set to kick off
MOTORSPORT By Mike Kihaki | January 18th 2022 | 4 min read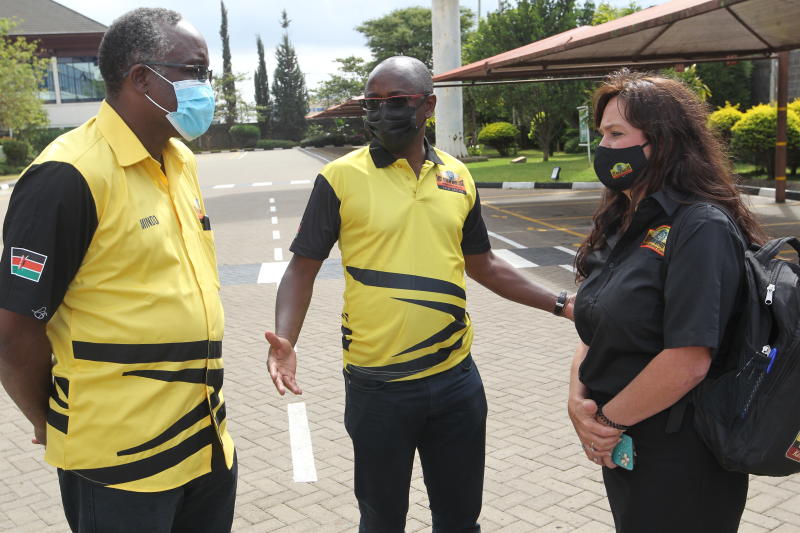 Some 48 rally drivers, 34 Kenyan and 14 foreign will take part in this year's edition that will be headlined by Frenchman Sébastien Ogier, who has claimed seven WRC titles in the last eight seasons.
Leading the Kenyan charge Eric Bengi and navigator Gatimu Mindo, will compete in this year's iconic rally with car no. 28 orange, yellow cascading to orange Datsun 180B.
Bengi will be riding on a cancer campaign awareness clarion.
He hinted out that 48 teams from Kenya and international including USA, Bulgaria, UK, Zimbabwe, Oman and South Africa will compete for the ultimate prize.
First, run in 2003, the legendary East Africa Safari Classic Rally is a nine-day rally covering up to 5,000km across 13 counties the tough, but stunning Naivasha, Nakuru, Nanyuki, Amboseli, Voi, Watamu, and terrain.
He said the event will be limited within the country since the routes were re-designed due to Covid-19 pandemic restrictions.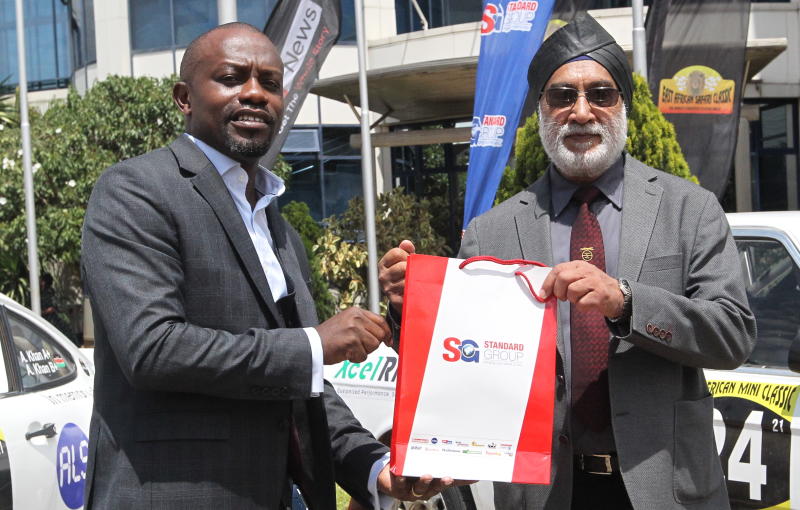 "Ken Blocker are coming here it is so much prestige, there is nothing that can give you much prestige as the Safari Classic Rally which I can be compared to the Dakar," said Mbengi.
The former KNRC Two Wheel, Division One and Group N Champion also believe racing against the big boys of WRC will trigger the much-needed gusto for locals to attack.
Apart from the difference in distance, Bengi said with safari classic rally, is a matter of balancing speed, caution and navigation.
With 21 years of experience in motorsport, he started with motor cross before retreating back to rally read and did some couple of seasons there and decided to graduate to the Kenya motorsport championship.
He clarified that cars and drivers are classified depending with the experience and car power.
Drivers who are making a stub for the first time are entered in the division 3, before moving to two before going for Premier class based on your speed.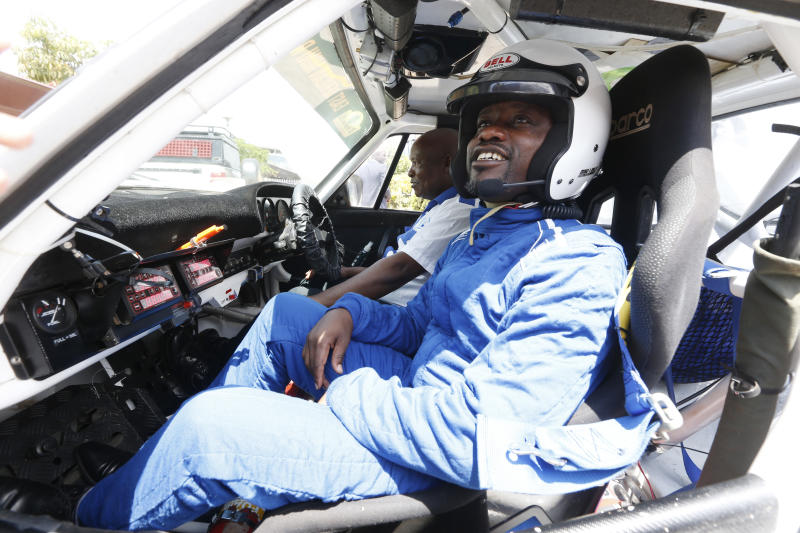 "Car classification, beginner car is a less powered car, which can be handled with any ameture driver. There are regulations that governs the class of a car one drive. The 2 wheel drive car is limited to 3000cc engine capacity, which needs to be a two wheel drive,"said Bengi
The four wheel drive comprising turbo, Subaru imprezza Mitsubishi evolutions cars are grouped in N category.
This are old cars- homologated cars (which were competing in WRC in 90's and 2000) and are regulated to turbo max of 33 millimmitres, 2 litres engine capacity, four wheel drive with centre dive.
The Rally 2 on the other hand include R5 the Rally 2 and Rally 3 like the of ford fiesters are cars that qualify for the national championships.
Some of this cars use the upgraded fuel while others use uf gas, raising fuel depending on the octane level, the higher the octane level the higher combustion.
Other factors are the safety preparation. Rally cars must have the role cage which can take a 10 tank force stable.
Bengi further revealed that to get the car ready in classic rally, you need to invest heavily for the love of the sport.
"You need to put a budget of 3-5 million shillings for preparation and the logistics. You need to have three sets of service crews where one will be at the main service with two at remote services. They will be incharge of breakdown, fueling, change of tires,"said Bengi.
He noted that for one to succeed in motorsport, the biggest investment here is time in order to navigate through the 10days.
From the current group of KNRC drivers, only reigning national and Safari Champion Baldev Chager, Ian Duncan and Carl 'Flash" Tundo will grace the WRC Safari event.
Ian Duncan, in his Minti Motorsport sponsored Rover V8, Geoff Bell's Magnum sponsored Datsun 240Z while Eric Bengi in his Minti Motorsports sponsored Datsun 180B.
He lauded the sponsors including the Standard media group for the support they have given for the event.
"It will make us drive on the limit, so thrills and spills are guaranteed. The standard is giving a lot of the visibility to other sponsors who are out to support the event. East Africa safari classic has given a car, entry and accommodation. With that kind of support we are out build the sport." said Bengi.
The Standard is the official media partner of the East African Safari Classic Rally (EASCR)?
Stage set for Handball Super Cup
Handball Super cup battle lines drawn with ten teams are lined up for the Kenya Handball Federation (KHF) Super Cup set for 5th to 19 March 2022.