Italian driver Canobbio set to roar at KCB Thika rally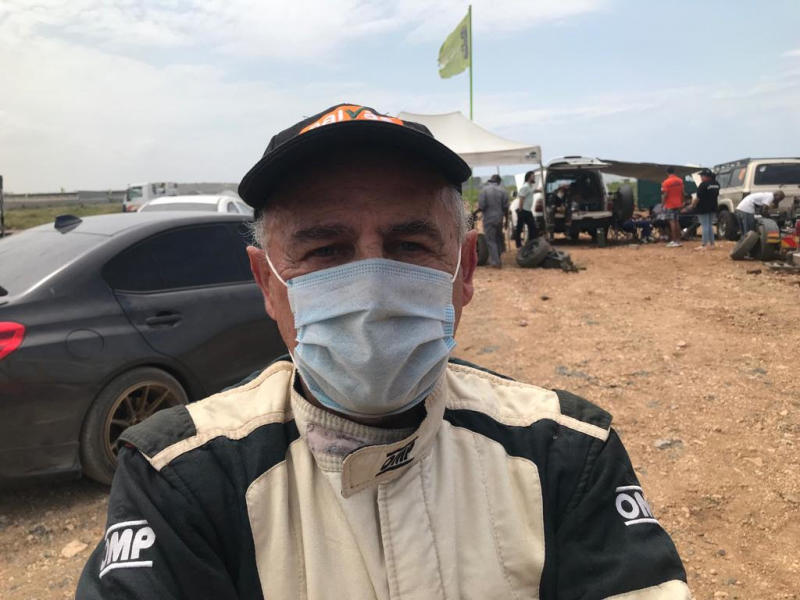 The entry of Kilifi-based rally driver Peirro Canobbio will add more thrills to the KCB Thika Rally set for November 21. Closure deadline for entries has been set for November 15.
The KNRC Division one driver, who has intensified his training, believes he is in good shape and ready for the event.
"I intend to drive sensibly fast and even to be better," said Canobbio.
Canobbio will be battle the Kiambu terrains in a Mitsubishi Lancer Evolution 10 in the Rallye Sports Club (RSC) organised round that will traverse the vast Kiambu County.
The event will count towards the eight and penultimate leg of the Kenya National Rally Championship (KNRC) with the ceremonial start being centered at the Mount Kenya University in Thika.
The veteran driver is optimistic the work his technical team carried out on the EvoX since the last rally in Nanyuki will pay dividends.
"It will be exciting to race the roads in Thika which will be new to us but we are happy with the current condition of the car," said the Italian driver who finished sixth overall in last month's Nanyuki Rally.
"We had confidence in Nanyuki rally and the focus is to stay in the top 10 and I am optimistic we shall do better than last season."
Canobbio is an experienced rally driver having started his racing in Italy in the 1980s and teaming up with co-drivers such as Capelini Giorgio, T. Gianfranco and Roggero Pacio. He has driven quite a number of cars in Italy including the Lancia Delta in 1987, Lancia 037 in 1986 and the Autobranch A112 Abarth in 1980.
The driver has previously performed well in several rallies in his motherland including Rally Piancavallo which he won thrice in succession in 1980, 1981 and 1982.