Police stop motorcycle racing event at Whistling Moran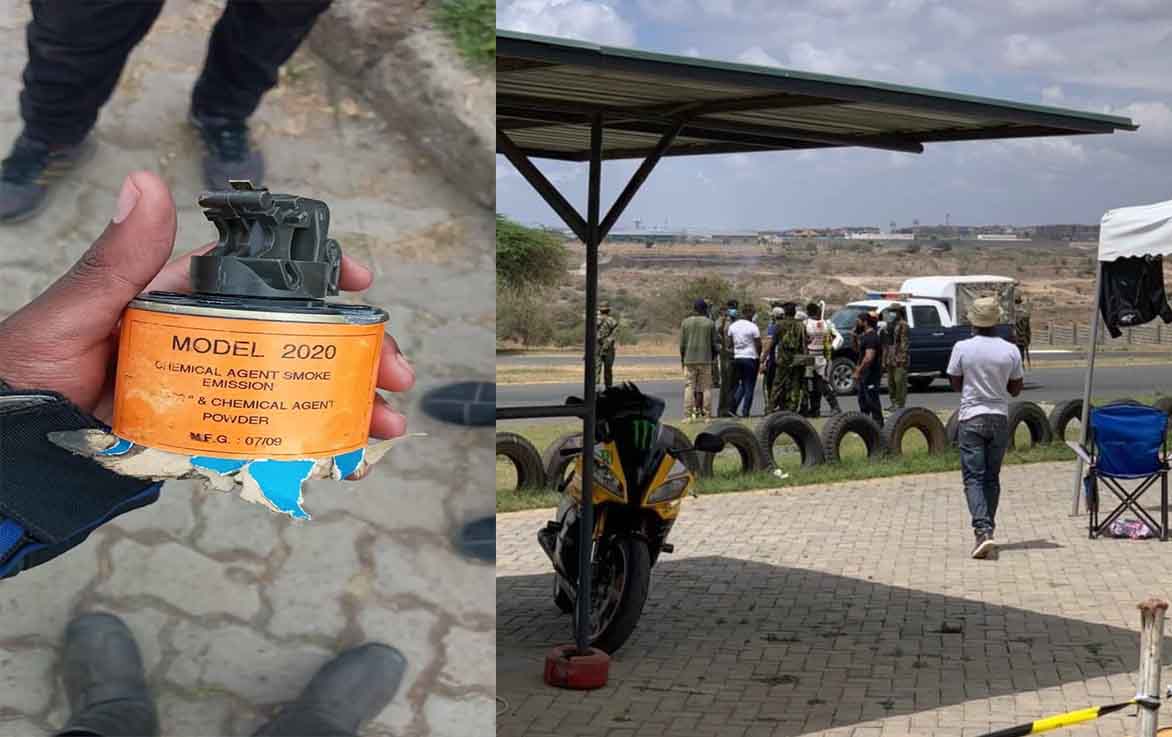 A motorcycle racing event at Whistling Moran, Machakos yesterday had to be stopped before it even started when police officers stormed the track.
While the racing group argued they had valid court orders allowing the event to take place, police insisted they were enforcing public orders, which led to a stand-off. Police reportedly sought to stop the event due to people flouting Covid-19 containment rules and resorted to using Teargas to scatter protesters.
Sammy Kiumbe, Chairman of the Private Bikers Association of Kenya, took to social media to condemn the act, saying the event was a 'private function' organised by some of its members.
"In an age where we are seeking to have amicable ways to resolve issues and ensure the safety of individuals, we do not agree with the use of tear gas and bullets at an event that included children. We hope that the police can do better and ensure the safety of everyone even as they move to enforce orders and do their job," read a post from the association on Facebook.