Why the World Rally Championship status is important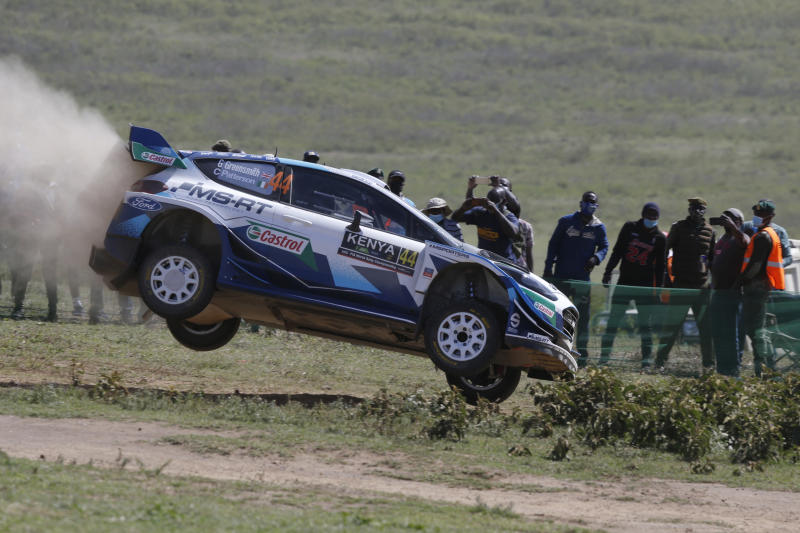 World Rally Championship (WRC) status is vital for any nation that is eager to strengthen its muscle in motorsport in that it gives them the opportunity to host some of the best drivers in the globe.
This, they can do through the annual WRC series that runs for a whole year.
It took Kenya toil and sweat to return this status after a 19-year hiatus.
"When I told people I was going convince FIA to return Kenya to the WRC series they thought I was a mad man," said WRC Safari CEO Phineas Kimathi.
It took the effort of President Uhuru Kenyatta and a dedicated team who shuttled across Europe to bid for Kenya's return to the WRC.
"Right now, only Kenya and Chile are the two countries from the Southern Hemisphere, who host the WRC series. It's a great honour that has brought back our heritage," Sports Cabinet Secretary Amina Mohamed said.
The WRC is the highest level of global competition in the motorsport discipline of rallying, governed and organised by the Federation' Internationale Automobile (FIA).
It consists of separate championships for drivers, co-drivers, manufacturers and teams championship that has been added in 2021.
It attracts a cumulative global TV viewership of over 825 million people.
Kenya stands to rake in upwards of Sh650 million in direct spend.
The WRC series currently consists of 12 two to three-day events driven on surfaces ranging from gravel and tarmac to snow and ice.
Each rally is usually split into 15–25 special stages which are run against the clock on closed roads.
The WRC pits drivers, co-drivers and production-based cars against some of the most brutally tough and unforgiving terrain on the planet.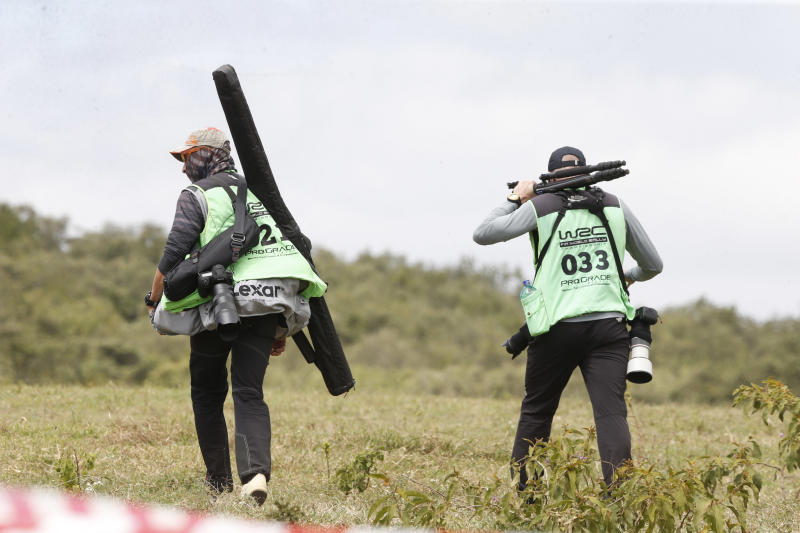 Established in 1973, the WRC is an epic battle against the elements and the clock. It is spread across 13 rallies, covering six continents and 15 countries. Man and machine must master everything from snow-packed forest tracks in intense cold, to rock-strewn mountain passes in blistering heat.
It takes months or years of intense lobbying to be awarded a WRC status by FIA.
"The Safari Rally returned to the prestigious World Rally Championship following months of enriching engagements with the FIA and the WRC Promoter," Sports Cabinet Minister Amina Mohamed said.
It has taken Government's involvement, including President Uhuru Kenyatta for Kenya to regain its WRC status after a 19-year of waiting.
Additional info from www.wrc.com