How Safari Rally flag-off will affect traffic in Nairobi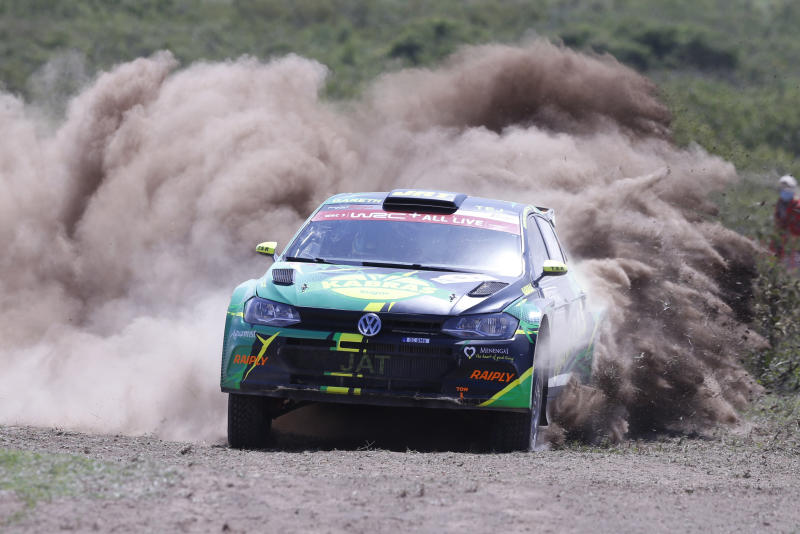 The World Rally Championship flagging off ceremony in Nairobi on Thursday will affect traffic flow on major roads for about six hours.
Some of the roads that will be affected include Thika Road and Uhuru Highway. Motorists have been urged to use alternative routes between 8am and 1pm.
Nairobi traffic boss Joshua Omukata has advised motorists and spectators to avoid risky incidences during the period.
"The vehicles will leave Safari Park Hotel to Kasarani Stadium around 6am then around 8am they will proceed to KICC via Thika Road for the ceremonial flag-off. During the period, there will be traffic disruption on some major roads and we urge motorists to bear with us," he said.
International affair
"Around 12.45pm, the first vehicle will be flagged off headed to Ngomongo where spectators will be waiting for the real event. This is an international affair and will attract many people," he added.
The traffic boss said officers and marshals from different departments will be on the roads to ensure free flow of traffic and safety for everyone.
After Ngomongo, the rally cars will again use Thika Road but exit around Muthaiga then join Wangari Maathai Road in the afternoon hours towards Naivasha.
The World Rally Championship is making a comeback in Kenya from today to Sunday after a 19-year absence.
The event was to return last year but failed due to the coronavirus pandemic.