Hyundai: Our target is to be on the top step of the podium at the Safari Rally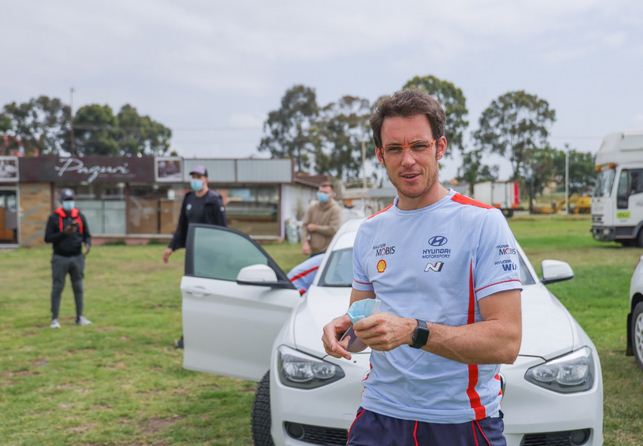 Hyundai drivers Thierry Neuville, Ott Tanak and Dani Sordo want their names to be on the list of winners at the WRC Safari Rally slated for Naivasha on June 24-27.
The trios have stated they are going for victory in Kenya because their target is to be on the top step of the podium and score a lot of points.
"This rally has not been in the championship for many years, so everybody wants their name on the list of winners. It's definitely what we are trying to go for, especially with the championship being so tight," said Neuville.
The Hyundai team already knows the battle won't be easy, especially against the Toyota Gazoo Racing squad that is led by World champion Sebastien Ogier.
"We might have to take more risks if necessary to at least be able to do a gap to our main competitors because it will be a tight fight until the end of the season," said Neuville.
Though they are thirsty for victory, Neuville admits they are not conversant with the tough Safari Rally routes which he believe will be a bit of an adventure of the sort.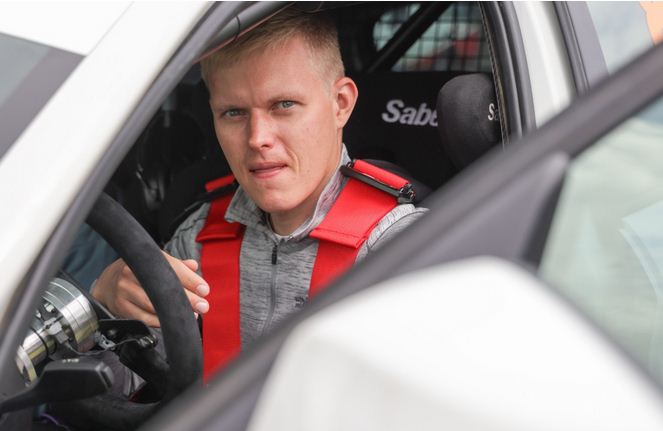 "I have heard many stories about Safari Rally from Bruno Thiry, who is part of my gravel crew. Thiry has participated in the Safari Rally many times. He has predicted that Hyundai Motorsport team will have a great experience and a great adventure at the Safari Rally," Nauville said.
After studying the route and watching videos of the Safari Rally stages, Neuville believes the competition is going to be interesting and a real mix of conditions.
"There are some really, really fast sections that are open where it looks very difficult to see where the road is turning, only a few places where you have some idea of where you're going," he said.
"Then you have these narrow sections between the bushes, which are going to be more difficult."
When asked to summarise Hyundai performances and achievements in the 2021 WRC series, Neuville said they have been very strong in the circuit.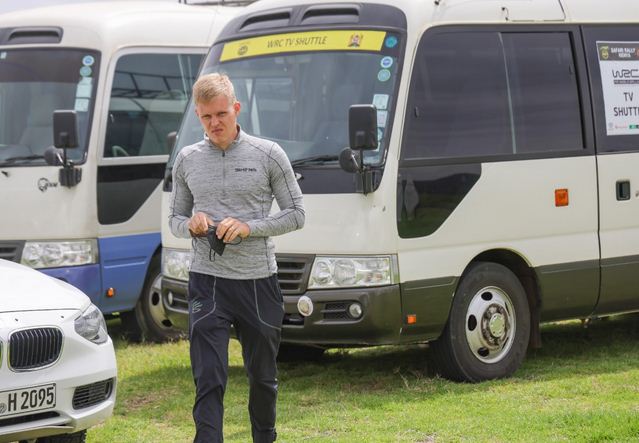 "In four races out of five we have been on the podium, which is decent points, but we know it's not enough.
"We just missed out on a good place in Portugal and this was clearly a great opportunity we were not able to take. So we just need to keep working and pushing."
Dani Sordo and Ott Tanak believe it will be a great experience to drive in the rough, tough Naivasha terrains.
Tanak, who took part in the recce in Naivasha on Monday, has promised to win the Safari Rally for the team