The fall and fall of Kenyan hockey: What's ailing once most revered sport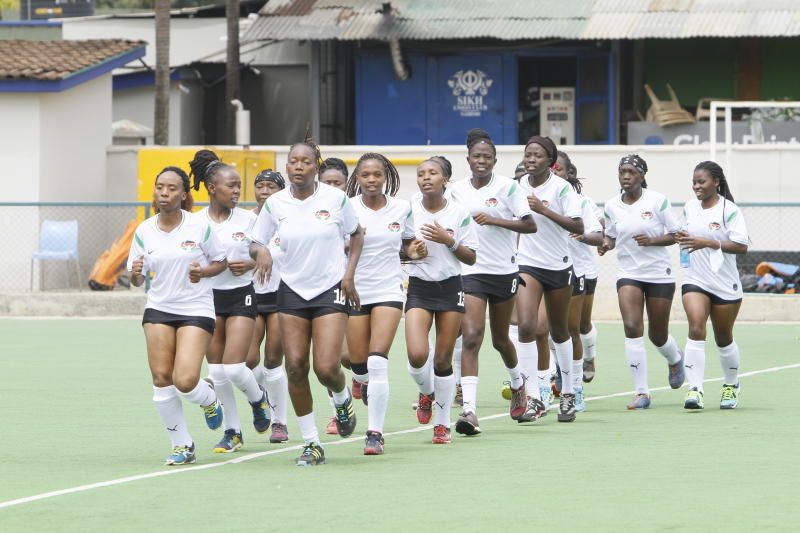 Kenya finished fourth at the 1971 International Hockey Federation (IHF) World Cup, her best position to date.
Nine years earlier, at the 1960 Summer Olympics, Kenya took position seven and would later clinch gold medal at the 1987 All African Games, staged in Nairobi.
For the years gone by, hockey used to be a big sport in the country. It was so big that a hockey stick was a requirement for any student joining secondary school. The men's team, for example, used to brush shoulders with jockey elites like India and Bangladesh.
But the sport, once considered the pride of the nation, is now on its death bed, malnourished and weak waiting, just waiting to take its last breath as poor administration and lack of proper funding all joining forces to finish the game of the white ball and the stick.
For a country that was once a force to reckon with in hockey, the glory days now seem a distant memory.
The deteriorating nature of the game is worrying even though nobody seems to care – just a few brave souls and concerned individuals like Tom Olal and Doreen Otieno, now coming forth to blow the warning trumpet.
"The management doesn't want to be accountable. When you ask questions you are a naysayer," Doreen, a hockey player said.
Kenya appeared in five consecutive Olympic Games since making her debut at the Melbourne Games in 1956. From there on, the nation has managed only two more appearances in the global games (Los Angeles 1984 and Seoul 1988). Apart from the seven appearances in the Olympics, Kenya has competed in two world cup finals (1971, 1973); a far cry from the golden years of the '50s, 60's and '70s.
"It's the management, from the union to the associations," Olal, a former Kenyan international said.
But to think that hockey, the first team sport to represent Kenya at a world cup is yet to return to any major international championships in the last 32 years is more than worrying.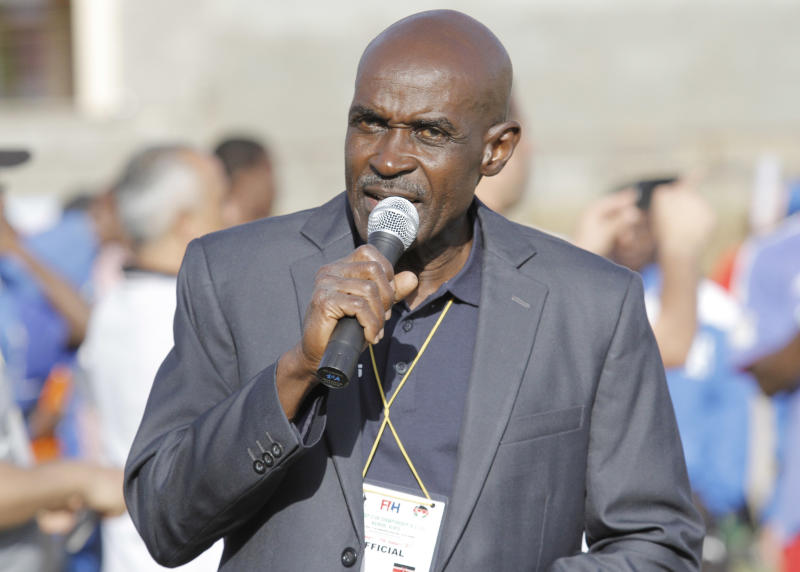 "Hockey has no future if the same people will continue to hold office, these people want to make it difficult to play hockey so that if you don't have a thick skin you can easily quit," said added Olal.
The local hockey league began to lose its taste in early 2000. The last league was played in 2019 but KHU chairman Nahashon Randiek insists the delay was occasioned by the Covid-19 pandemic.
"We have gone under a very difficult Covid-19 period that's why the league kick off was delayed," said Randiek.
Interestingly, the Covid-19 did affect other sports like football and volleyball that are all going on.
Though Kenya still dines at the same table with other continental hockey powerhouses like South Africa and Egypt, the fortunes have been dwindling. The men's team finished runners up in four of the team's seven appearances in the African Cup of Nations (1974, 1983, 1989 and 1996). They finished outside the medal bracket in their previous appearance in 2017.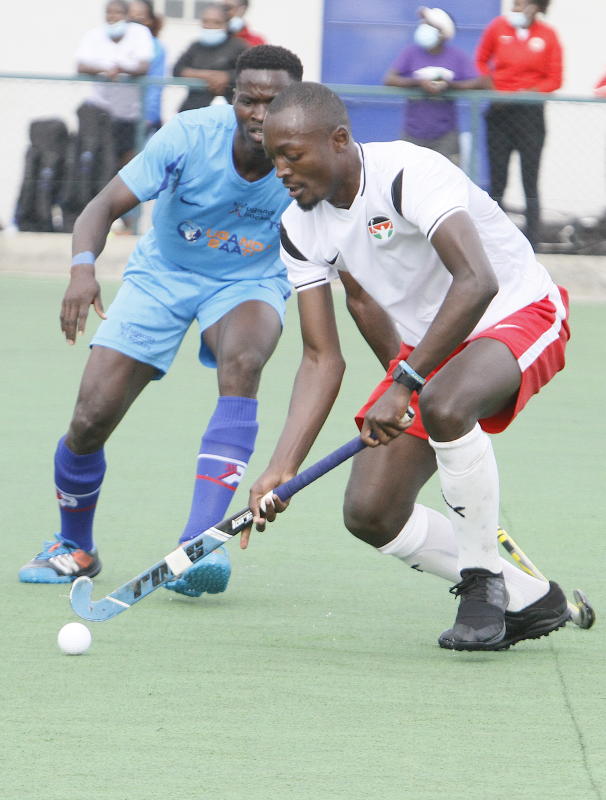 But mismanagement and shambolic preparation in hockey have affected Kenya's performance on international scene. Just a few days ago, the Kenya Hockey Union (KHU) picked a team (both men and women) for the ongoing Africa Cup of Nations in Accra, Ghana despite these players having last played a competitive match in over two years.
The bungled travel arrangements appear to have affected the national women's team performance. First, they donated a walkover to Ghana after failing to arrive for the tournament on time before they were relegated to the third place play-offs after suffering a 4-0 semifinal defeat at the hands of South Africa on Friday.
"We already had national teams' players in mind, so the issue of selecting a team without a league is not applicable," Randiek defended the move.
But Olal now wants the Ministry of Sports (through Sports Fund) to explain why they funded a federation that is yet to even comply with the Sports Act 2013.
"The ministry officials should explain which criteria they used to give KHU the money to take the team to Ghana when we haven't had a league for two years. These are the hard questions we need to ask," Olal questioned.
Under Randiek's reign, Kenya finished a disappointing fourth at last year's Africa Cup of Nations and also missed out on the World Cup qualification. National teams are still owed allowances dating back to 2013.
"Anyone who follows hockey in Kenya will tell you the majority of the players who are in Ghana are not the best players in the country at the moment. Which criteria did they use to select the squad," posed Olal who also doubles up as Nairobi County Hockey Association official.
Nairobi controls a majority of clubs that take part in the local league.
"It is very easy to sit on the other side of the wall and throw stones to your neighbour. Some of these critics who are talking are members of Nairobi County Association, can you ask them what they have been doing for Nairobi?
"We follow the ministry protocols. The league is starting soon, everything is in place and teams have even paid," affirmed Randiek.
But it is not only poor administrative challenges and misappropriation of finances that Randiek's administration is dealing with. KHU is yet to conduct an election, that was due June 2020 and even if they do, in April, as planned, nothing much is expected to change, according to some stakeholders.
"The system of voting (in KHU elections) is limiting everything a player will want. Why can't we do it the FIH way, one country one member one vote? Why can't we have clubs voting for the office we want?" asked Doreen.
Amira Sailors player added: "The KHU constitution, as currently constituted favours the current office. There is no way they can get headway with that constitution. Counties feel this is not fair, for instance, a county like Nairobi which has 35 clubs has two votes same us Kakamega which has two clubs."
But even as the nation remains upbeat that the two teams in Ghana will perform better, perhaps, the biggest question that most people are still asking themselves is how long will Kenya wait before returning to the global stage?