Big names missing as Equator Rally zooms off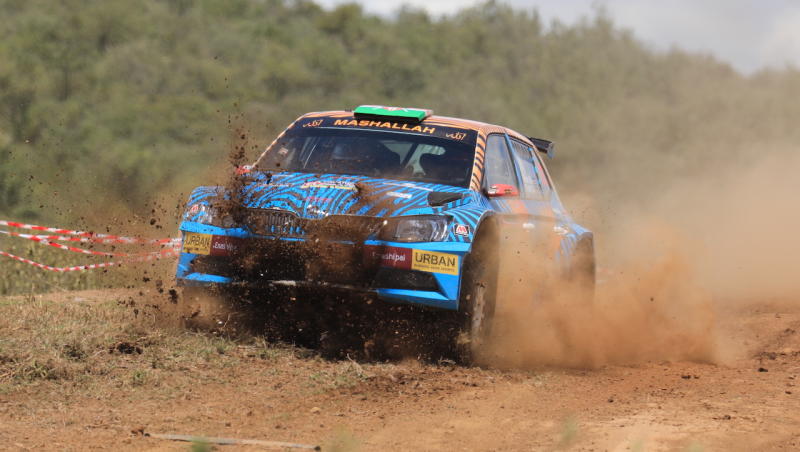 The second leg of the 2022 African Rally Championships (ARC) zoomed off in Naivasha yesterday with free practice, qualifying and shakedown at the Ndulele Conservancy off Moi North Lake Road.
The 25 drivers traversed undulating tracks with varying surfaces through wooded landscapes that gave them a glimpse on what to expect during this year's WRC Safari Rally slated for June in the region.
The 5.4km shakedown was held adjacent to the Loldia airstrip along the Moi North Lake.
Missing in action in the circuit dubbed 'Equator Rally' is the leg's and continental defending champion Carl 'Flash' Tundo.
Tundo gave Kenya a sixth ARC title in a row last season and became the fifth Kenyan to win the coveted continental title after Manvir Baryan (2017, 2018, 2019), Don Smith (2016), Jaspreet Chatthe (2015), and David Horsey (1984).
"I did not present my entry, so I'm out of the contest," Tundo told Standard Sports.
Another prolific driver, Baldev 'Singh' Chager, who produced a superlative performance in the East African Safari Classic Rally (EASCR) in February, is also out of the adrenaline filled contest.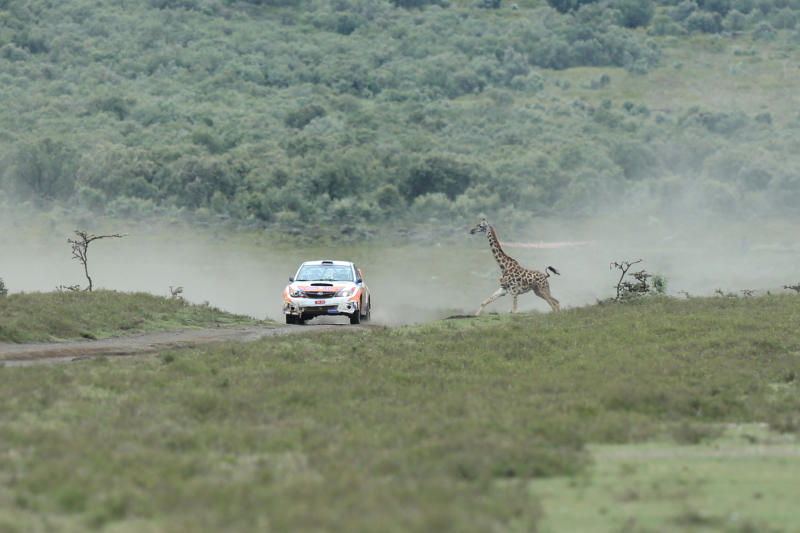 Hopeful to fit in their shoes in the ongoing motorsports showpiece is the current Kenya National Rally Championships (KNRC) leader Karan Patel who is buoyed with back to back victories in the Kenyan series.
Legendary driver Ian Duncan, navigated by Tej Sehmi, is determined to convert his effort to victory after narrowly missing the gong in the EASCR.
Another exciting performance is expected from Aakif Virani who is already motivated with his Motorsport Personality of the Year title.
Virani's focus this season is to aim for regional and continental crowns.
The all-lady crew of Maxine Wahome and navigator Safina Khan are also on fire.
The duo is plotting to replicate their good run which saw them bag the inaugural Lioness Rally in Kasarani last Sunday.
FIA Young Star Program driver McRae Kimathi will be out to display the skills and tactics he learnt in his stint in Europe after making history as the first Kenyan to ever complete a rally on snow at the WRC Rally Sweden in February.
Zambian couple; Leroy Gomes and his wife Urshlla, leads the ARC standings with 30 points following their victory in the Ivory Coast's Bandana Rally which was the opening leg of the continental series.
Spectators are able to follow the Naivasha spectacle in seven designated viewing points.