With a firm grip on the stick, Strathmore maintain top spot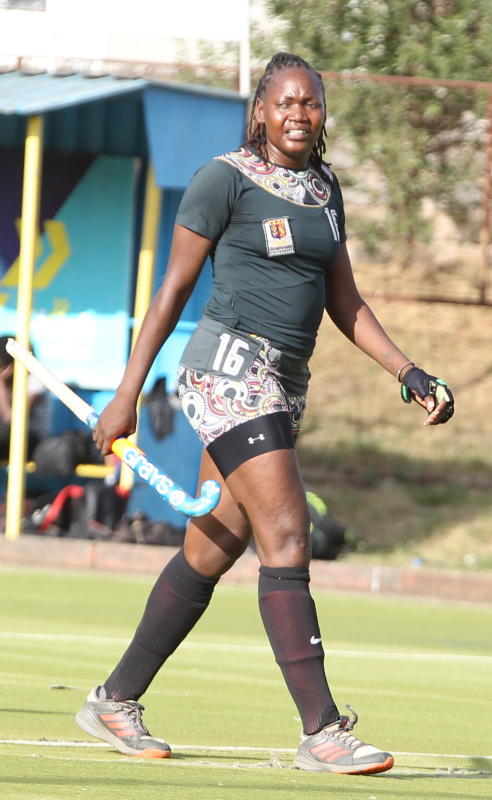 Strathmore University hockey teams showed up to play over the weekend after dominating the Kenya Hockey Union (KHU) Premier League, which is slowly gathering pace.
In the women's league, Strathmore Scorpions maintained their perfect start to the season after defeating defending champions Blazers 2-0 in a top of the table clash at City Park, on Saturday.
This was the first win for the students against Blazers. The best result Strathmore had registered against Blazers was a 2-2 draw in 2016.
On Sunday, their male counterparts thrashed Greensharks 3-0 in the men's league to complete a perfect weekend for the university students.
Interestingly, both teams lead the standings of their respective leagues.
Scorpions are top of women's league with nine points, followed by Blazers and United States International University of Africa (USIU-A) women, who have four points each.
They have now defeated Blazers (2-0), Wolverines (1-0) and Sliders (3-0) in their opening three rounds of matches which sees them remain unbeaten in the seven-team women's league.
On the other hand, Strathmore men lead the log with four points, same as defending champions Butali Warriors. Strathmore had earlier drawn 2-2 with USIU-A men's side on March 12.
Strathmore coach Meshack Senge said they will not relax following their good start to the season.
"I am proud of the team's performance over the weekend. This shows that our structures are finally falling in place," said Senge.
"We want to build on the wins and hopefully go all the way and dominate. It is still early in the season, but we are going to give our best."
On the other hand, Blazers coach Josephine Ataro said the loss to Strathmore was a wake-up call to the team.
"We did not play well on Saturday. Truth be told, our opponents were better. Our defense was not coordinating well and our midfield run out of steam but it is still early. We can make a comeback. We will bounce back," said Ataro.
In other matches, Sliders and Amira Sailors drew 0-0 as Kenya Police held champions Butali Sugar Warriors 2-2.
Festus Onyango and Tristin Karis put Butali ahead in the 19th and 39th minutes respectively before Samuel Oungo levelled for Police in the 54th and 59th minutes through penalty strokes.
In the women's Super League, JKUAT held Multimedia University 1-1.