Kenya Hockey Union leagues resume on Saturday after two years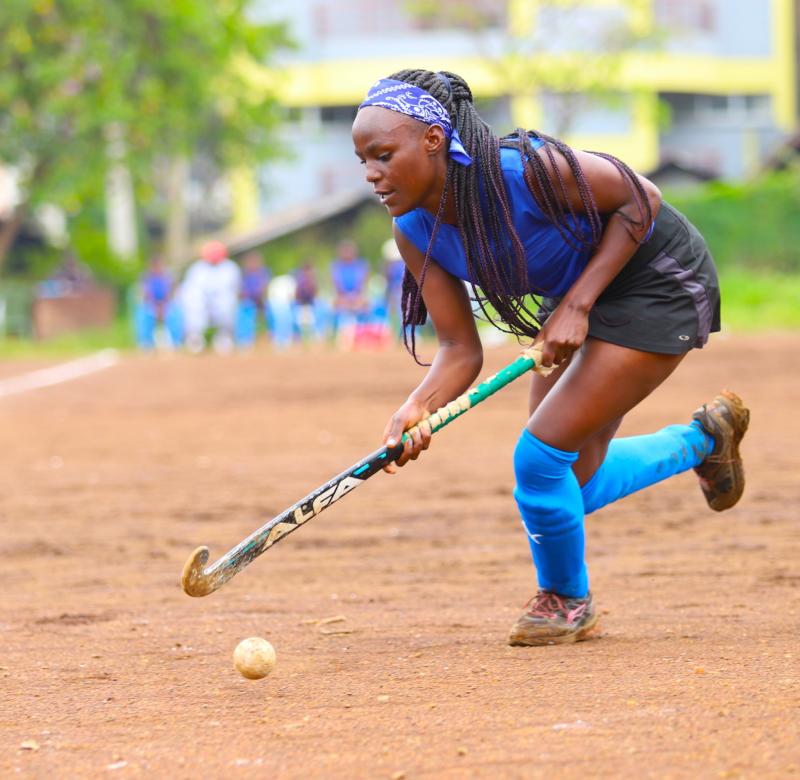 The 2022 Kenya Hockey Union (KHU) leagues will kick off on Saturday after two years.
The 2022 season will feature three tiers that has Premier League, Super League and National League for both men and women.
Greensharks will kick off the KHU Men's Premier League with a tie against Parkroad Badgers on Saturday at City Park Stadium in Nairobi as gets underway this weekend.
In the last encounter in 2019 season, both sides tied at 1-1 after playing the two legs.
Sharks won the first leg 3-1 before Badgers revenged in the second leg 2-1.
Badgers' tie against Sharks will be the highlight of six matches scheduled for Saturday as the new season gets underway after coronavirus enforced break.
In the women's Premier League, back-to-back champions Blazers tackle Sliders.
In the men's Super League, former KHU Premier League side Sikh Union begin life in the second tier with a clash against Parklands Tigers at Strathmore University grounds in Nairobi.
Sikh and Tigers were relegated to the second tier after they finished second last in 2019 season.
In the National League, Daystar University men's team play host to Gorilla before Karate Axiom battle Impala in another fixture at Strathmore University.
In 2020, the annual season failed to resume after President Uhuru Kenyatta suspended all the sporting activities in the country as part of efforts to control the spread of coronavirus pandemic in March.
KHU League fixtures
Saturday
Premier League Women
Sliders v Blazers (City Park) 4pm
Premier League Men
Parkroad Badgers v Greensharks (City Park) 6pm
Super League Men
Sikh Union v Parkroad Tigers (Strathmore) 2pm
National League
Karate Axiom v Impala (Strathmore) 4pm
Gorilla v Daystar University (Strathmore) 2pm