National hockey teams in limbo after failing to travel for AFCON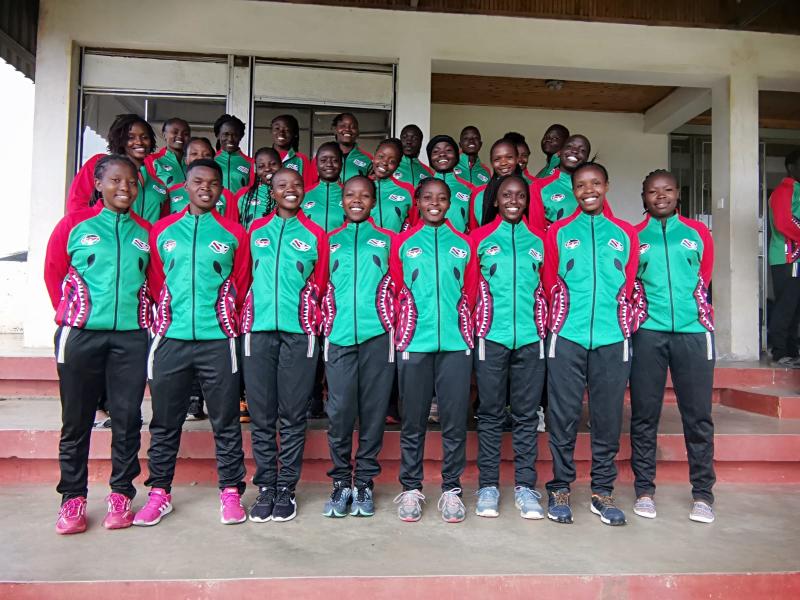 Kenya national men's and women's hockey teams are yet to travel to Accra ahead of the 2022 Africa Cup of Nations championships kick off on Monday in Ghana.
Despite being kitted and ready to travel, both teams failed to travel because of lack of finances which are yet to be released by the government.
Speaking to the Standard Sports, Kenya Hockey Union (KHU) Secretary General Wycliffe Ongori said they had written to the Ministry of Sports concerning the continental hockey games but they are yet to get response.
Ongori said the players and technical bench are ready to leave as soon as they are funded.
"We gave the Ministry everything they requested and now the ball is out of our hands. We can't do anything until Monday where we are expecting response," explained Ongori.
Additionally, KHU has also written to African Hockey Federation (AfHF) requesting the national women's team opening match of the championship against Zambia, scheduled for Monday be moved to a later date.
Chances are high that the women's team will miss their opening fixture against Zambia should AfHF fail to reschedule the tie or miss out on the event altogether should the Sports Fund fail to approve the budget on Monday.
Both men and women's continental tournaments are set to run concurrently in Accra, Ghana from January 17-23 at the Theodosia Okoh Stadium in Accra, Ghana.
Kenya has been pooled in Group B where they will battle hosts Ghana, Nigeria and Zambia. Pool 'A' has South Africa, Namibia, Zimbabwe and neighbours Uganda.
According to the fixtures released by the African Hockey Federation, the ladies side led by former Blazers Hockey Club striker Jacky Mwangi was to open their account against Zambia on Monday January 17th.
They will then play Ghana the following day before finishing their pool matches with a match against Nigeria on January 20th.
The top two nations from each group will proceed to the semifinals.
The winners of the tournament will qualify for the 2023 FIH Hockey World Cup.
The women's team, who are in Pool 'B' were to start off their campaign against Zambia on Monday, play Ghana the following day before wrapping up their group matches against Nigeria on Thursday.
The men's team are in Pool 'A' alongside Namibia and champions South Africa. Pool 'B' has Egypt, Ghana, Nigeria and Uganda.
They are scheduled to get their campaign underway against Namibia on Tuesday.