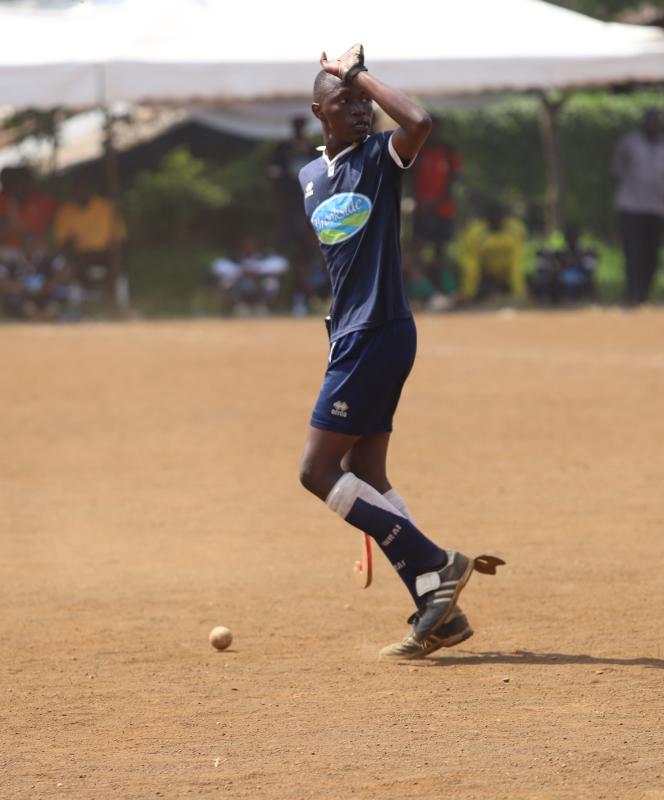 Former East African hockey champions Kisumu Day are optimistic of returning to this year's Kenya Secondary Schools Sports Association (KSSSA) national school games after dominating the Kisumu County championships at Maseno School.
The 2017 East African hockey boys' champions will be seeking to reclaiming their regional hockey title from Homa Bay High School, who dethroned them from the top spot last year after previously winning the title since 2015.
In an interview with the Standard Sports, Kisumu Day head coach Booker Odhiambo revealed their plan of reclaiming their lost regional glory.
He said the boys will be playing every match as a final when the regional games begin at Rapogi Boys High School in Migori County in the next three weeks.
"We have showed the hunger for victory by destroying teams from the sub-county to the county levels which am impressed. The boys have been ruthless since the start of the year and we cannot wait to respond even much stronger at the regionals," he said.
Kisumu Day were crowned county hockey champions after thrashing Ndere Boys 7-1, a score that saw them complete a ruthless 45 goals scored in total in the competition.
In girls' hockey, Sinyolo will be making their third attempt of returning to the national games after sealing their regional ticket with a win over Kisumu Girls.
Sinyolo Girls also booked a ticket in the basketball category after dethroning defending champions Koru Girls after thrashing them 42-26 as Maseno School edged out Onjiko Boys 66-29 to retain their crown in the boys' basketball category.
[Wachington Onyango]
In Kisii County, Nduru Boys clinched the hockey, handball and rugby 15s titles during the four day championships held at Cardinal Otunga High School Mosocho.
The little known school which is slowly emerging as a sports powerhouse in Kisii is now setting their sights on the regional championships with rugby head coach J. J Masime confident of success in Migori.
"We have been progressing slowly through the past few years and we can now compete against the big wigs especially after the stellar performance the students showed in the county level. This wins are crucial in their self-confidence and we will be ready for the regionals," said Masime who doubles as the school's principal.
Nduru edged out Kisii School 8-3 to win the rugby 15s title before thrashing St Joseph's Nyabigena 6-0 and Ndonyo Secondary 13-12 in hockey and handball boy's respectively.
In Siaya County, Chianda Boys and Nyamira Girls will represent the county in the regional games after emerging champions in hockey.
Chianda edged out Usenge 2-0 as Nyamira and Lwak Girls both qualified after emerging in the top two in the round robin matches.
Ambira Boys defeated Maranda 40-36 to lift the basketball title as Barchando Girls (basketball), Sega Girls (handball), Rangala Boys (handball) all qualified for the regionals.