Schools: Kisumu Day, Sinyolo Girls run riot in county games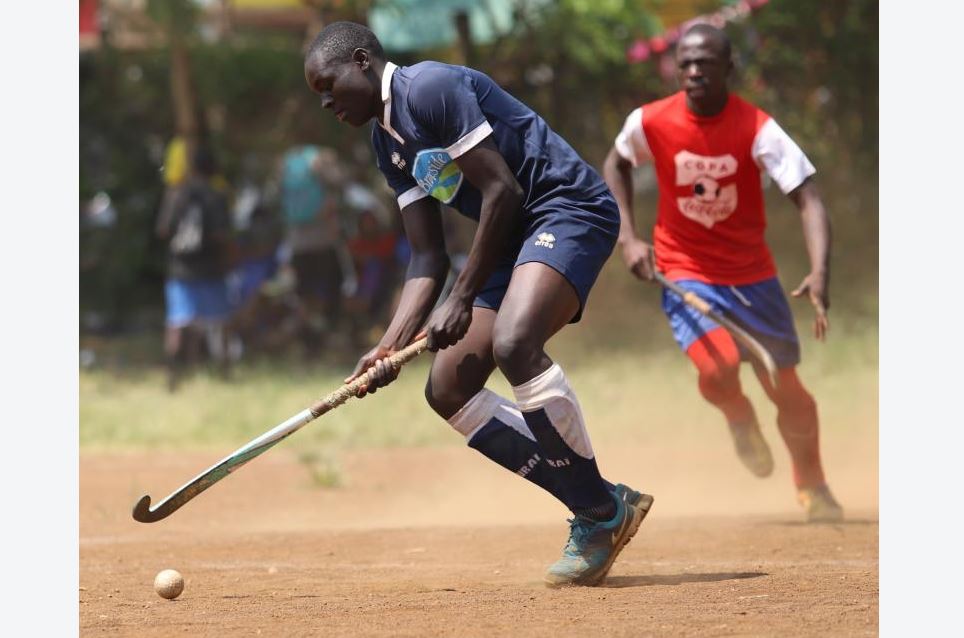 Former hockey champions Kisumu Day began their pursuit of reclaiming their title on a winning note after thrashing Chemelil Academy 12-0 as the Kisumu County school games began on Thursday at Maseno School.
Javan Omondi and Kelvin Clawns scored a hat-trick each as the Kisumu Central sub-county representatives handed head coach Booker Odhiambo a perfect start.
Speaking after the win, Odhiambo said he has his eyes fixed on qualifying for the Nyanza regional games.
"This is an encouraging victory and a morale booster to the boys as we head into the knockout stages tomorrow. We are aware of Maseno's threat and we are prepared for them," he said.
Defending champions Maseno also launched their title defence on a high after edging out Kisumu Boys 1-0 in their first match.
Ngere Boys also registered a massive 5-0 win against Ogada Boys as Otieno Oyoo and Nyabondo played out to a 1-1 draw.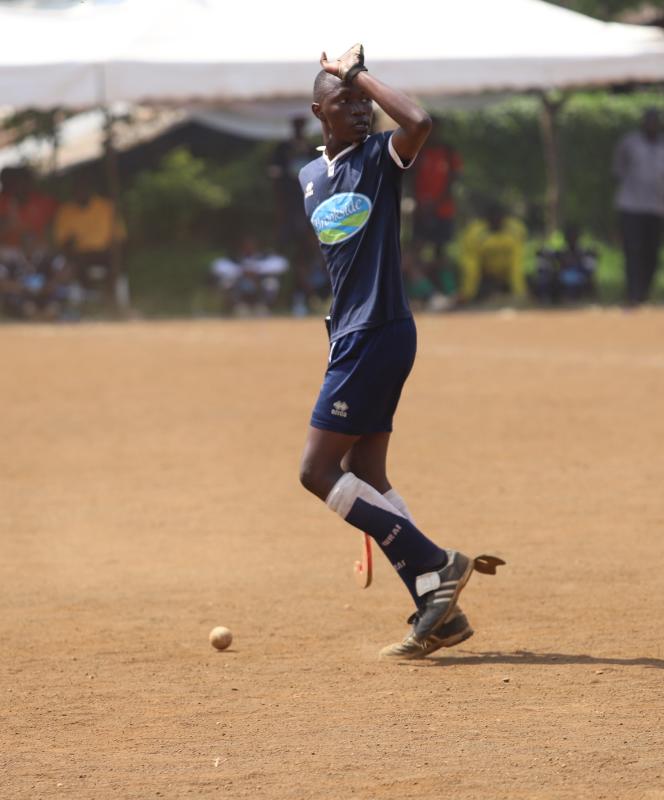 In girls' hockey, defending champions Sinyolo Girls thrashed Koru Girls 10-0 in a one-sided match as Kisumu Girls edged out Ahero Girls 4-0.
"We played well and according to plan and I am happy the girls executed everything we had trained to do on the pitch. We are taking each game at a time with our focus being to reach the final and qualify for the regional games," Sinyolo head coach Aloice Otieno said.
In basketball, Kisumu Boys thrashed Dr Aloo Gumbi 83-23 as Ngere defeated Chulaimbo Boys 37-14.
Rugby Sevens champions Maseno saw off Kisumu Day 26-6, Nyabondo thrashed Chemelil 42-0 as Onjiko registered a 19-0 win against Dr Aloo Gumbi.
In handball, Kisumu Boys narrowly edged out Ngere Boys 18-16.