Asumbi top Lake Region, Kaya Tiwi excel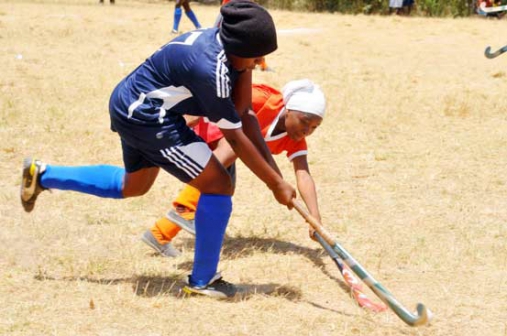 Asumbi are this year's winners of the Lake Region Teachers Training Colleges ball games that ended at Cardinal Otunga High School, Kisii, yesterday.
Asumbi totalled 102 points, while Migori, Kamagambo and Kenyenya took second, third and fourth positions. Neema college were last with only six points.
The defending champions managed to sweep 11 out of 12 trophies that were at stake in the games played at Nyanchwa Adventist in Kisii County.
Kamagambo clinched the only men's handball title. Asumbi's big win means that the Lake region will be having hopes of retaining the six national titles.
However, the championships never ended without controversy. Nyandiwa TTC went on strike, preventing other teams from participating in a game and were disqualified after being found guilty of fielding ineligible players.
The Homa Bay-based TTC were to play Nyanchwa in men's football quarter-finals, but were found to have violated the rules of the game.
After being disqualified, the players camped at the centre with stones, threatening to beat up players from other teams. The college were banned for one year, according to the Lake Region Secretary General Enos Amenya. Another pitch was used for the remaining matches.
In Coast, Kaya Tiwi School won a double as the Kwale County secondary schools first term games concluded at Mazeras Boys High.
The school won the girls' basketball and boys' rugby titles for the first time ever since the establishment of the school in 1985. In basketball, Kaya Tiwi whipped Waa Girls 139-3 in the final.
The new champions won all their matches by a wide margin to prove they are ready to shine at the Coast, national and probably at the East and Central Africa Games.
Winnie Akinyi remained the highest scorer with Beryle Aoko and Maria Komba were the other two contributors. En route to the final, Kaya Tiwi humiliated Lunga Lunga 128-2. In previous matches, Kaya Tiwi stunned former champions Shimba Hills 141-0, beat Kinango 127-2 and Kigwende 126-2.