2017 Jackpot winner arrested after woman found dead in his hotel room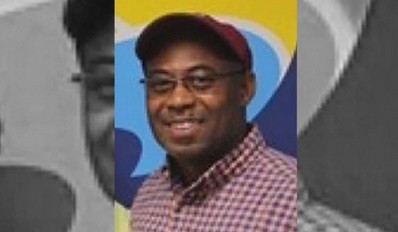 A man who won Sh1billion (US$10 million) jackpot in 2017 has been charged with murder of a 23-year-old woman.
Michael Todd Hill, 52, of North Carolina, was arrested on Tuesday after the body of Keonna Graham was discovered in his hotel suite.
According to AP, the jockpot winner checked into the hotel alone on Sunday, and that no hotel employees reported seeing the victim.
Keonna Graham (Michael Todd Hill Murderer Boyfriend Arrested) Wiki, Biography, Age, Family, Net Worth, Twitter, Instagram, Facebook https://t.co/4cXIa0veUT — Wikiinformer (@wikiglobals) July 23, 2020
A housekeeper discovered her body on Monday when she went to clean the room after Hill's scheduled checkout.
The manner and cause of death was not immediately made public pending further investigations.
Shallotte Police said on Facebook that the Brunswick County Sheriff's Office and the North Carolina State Research Bureau helped in the arrest of Hill, who remained in prison without bonds.
In 2017, Hill won a $10 million lottery prize after purchasing an Ultimate Millions scratch-off ticket at a store on Maco Road, Maco Depot, where a clerk said Hill was a regular customer who gave her $2,000 as a thank you.