'Mom' beats up 'son' after finding him in betting shop [Photos]
Last updated 8 months ago | By GameYetu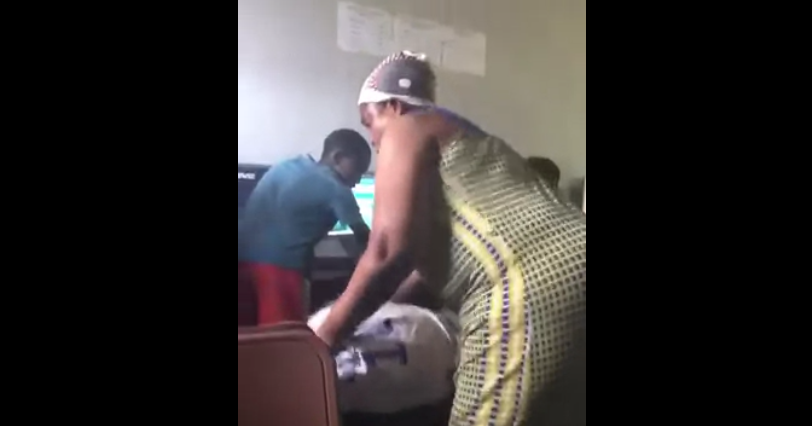 A video circulating on social media has caught the attention of GameYetu.
The video, which has gone viral on social media since it was first posted last week, shows a woman beating up a young boy inside a gambling shop.
SEE ALSO: Kadoka: From drug addict to a star footballer
It is alleged the woman stormed the gambling shop and got infuriated upon seeing the young man who unconfirmed reports claim is her son.
Other customers at the betting shop are seen trying to plead with the woman to settle issues somewhere else but to no avail.
SEE ALSO: Athletics: Doha Diamond League meeting brought forward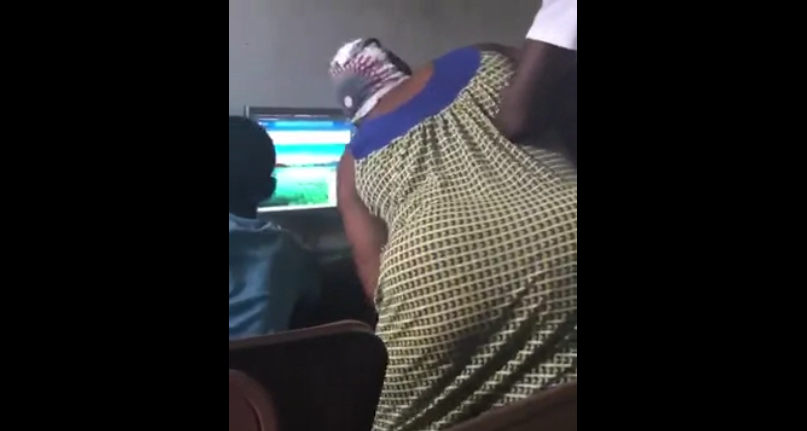 Although GameYetu still cannot ascertain where the video is from, comments on social media point towards the boy having 'gambling addiction', something the woman was not proud about.
Here is the video courtesy of Spillent TV:
SEE ALSO: How Shujaa skipper Amonde got into rugby by default