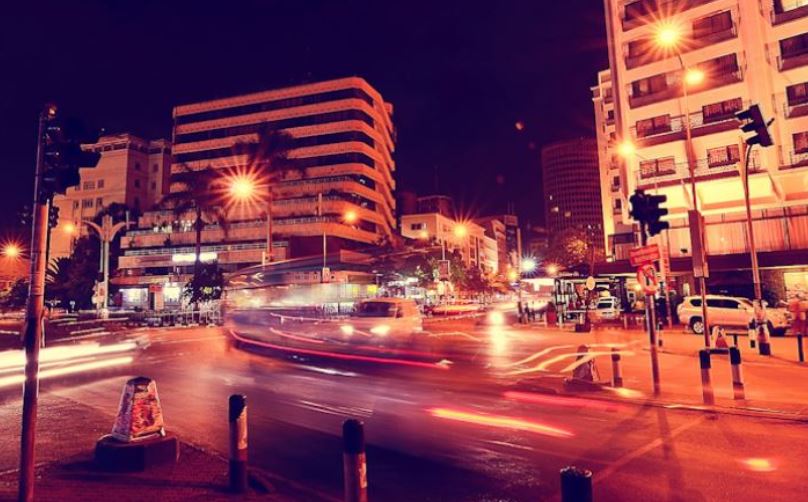 Three broke Kenya Premier League players have found solace in a woman's bedroom.
The loaded mama who is said to be nuts about young, fit men is dating three young footballers but has mastered the art of ensuring that the players are kept in the dark.
One of the woman's neighbours has told OFFSIDE that the players spend nights at the woman's house between Mondays and Fridays – and they have never met.
"This woman alternates these players throughout the week. If you see on Monday, a different one will come on Wednesday then the third one on Thursday of Friday. I've now known all of them and can predict their visits. But I pity them because they don't know that the woman plays them," the source said.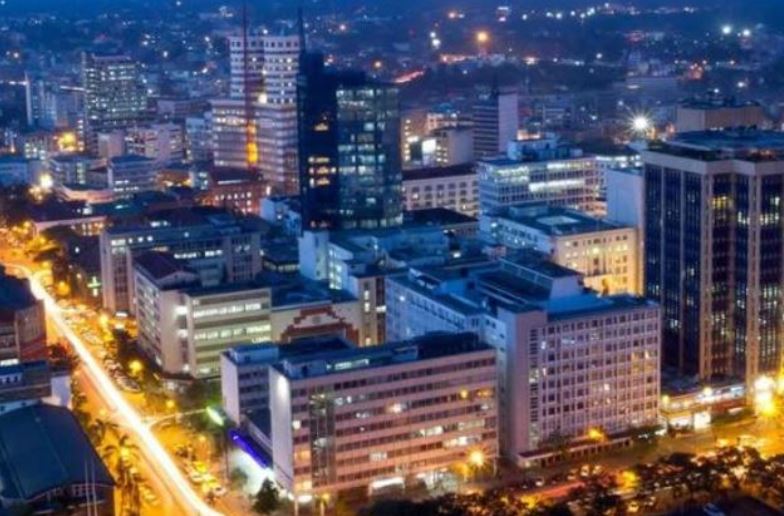 The footballers are said to be broke to the extent of not being able to afford basic needs throughout the month.
"I think these players are desperate for this woman because they're not financially stable," another source said.