Kenyan volleyball girl booted for dating four men at the same time
GOSSIP & RUMOURS By Offside | April 12th 2019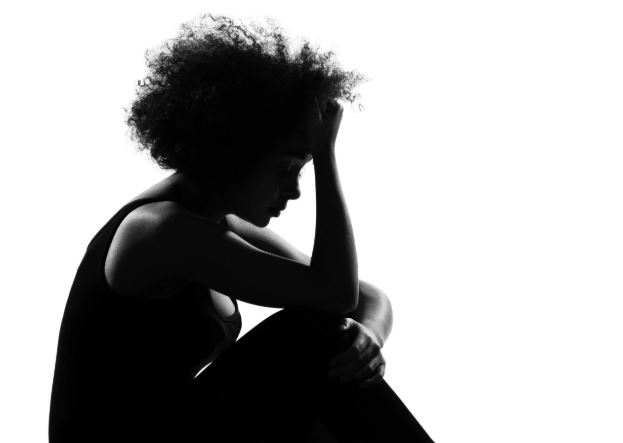 A female volleyball player has been kicked out by her long-term boyfriend for her unquenched appetite for 'kuni'.
The mother of two, who has been in a steady relationship for seven years, found herself in the cold after her boyfriend learned that he was sharing the same pot with three other men.
According to close friends, the fed-up boyfriend decided to end the relationship after the 'philanthropic' woman invited another man into their bed.
"Waliachana tu hivyo. My friend has been dating four men, including two volleyballers and an engineer, who is an ex-of her best friend. They no longer stay together. Unfortunately, those other men have also left her," our source told Offside.