Kenyan football star has over 10 kids with different women in Nairobi
Last updated 1 year ago | By Offside - Nairobian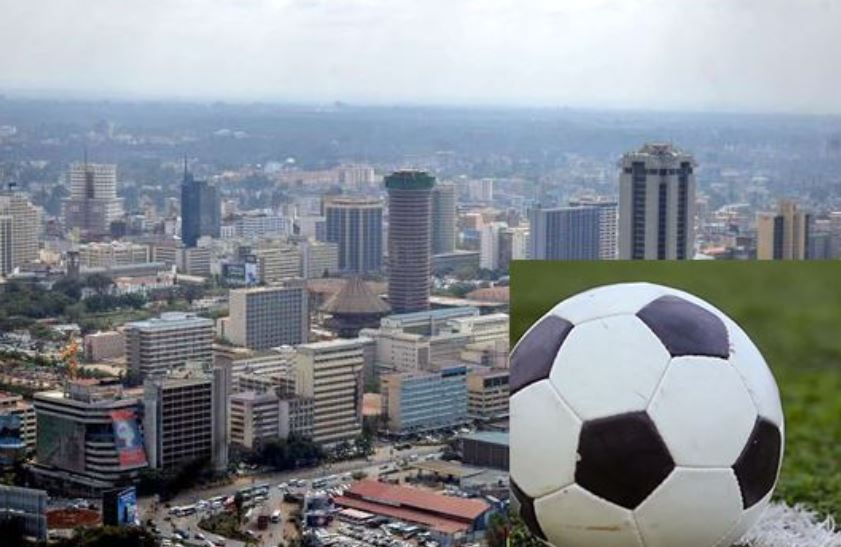 A Kenyan Premier League player is said to have more than 10 children – all with different women in Nairobi.
The player who has been in the league for quite some time is said to have perfected the art of hit and run.
SEE ALSO: Premier League contacts clubs over need for distancing during games-report
Some of the women have accused him of being a liar who derives joy in impregnating women and taking off.
Some of the victims claim he often goes for women with multiple sex partners, as it is difficult to tell who the real father of the kid is in the event of a pregnancy.
SEE ALSO: Man City to learn outcome of CAS appeal over European ban on Monday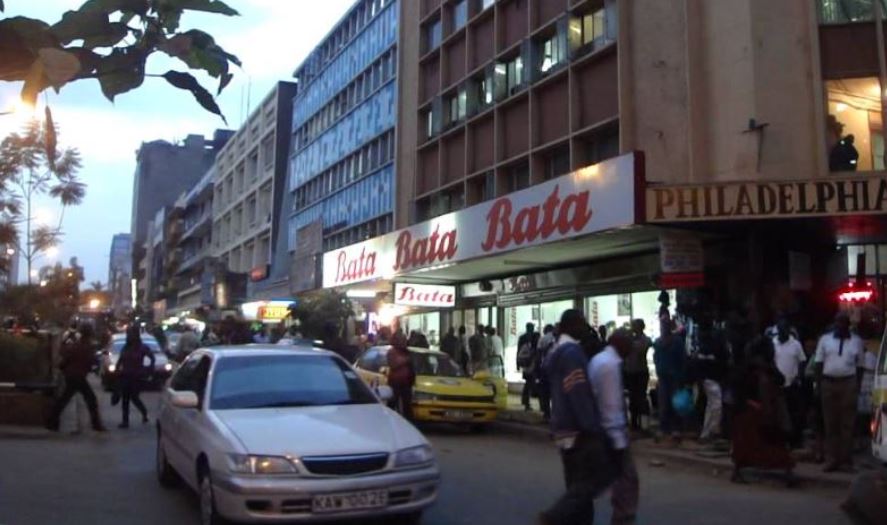 "He has been in the game for long. He carefully identifies his victims and plants his seeds before leaving," a source told Nairobian's Offside.
The player has a tendency of moving from one estate to another impregnating women.
SEE ALSO: Champions League absence won't cause Man Utd panic, says Solskjaer