Beautiful hockey girl ropes sponsor, now wants to buy club
Last updated 1 year ago | By Offside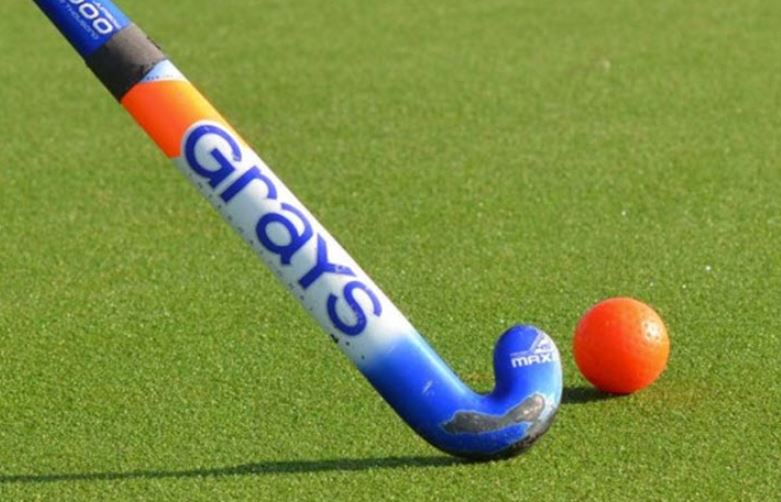 A beautiful hockey girl is bathing in foreign currency after she successfully conquered the heart of a white man.
The lass, who plays for a top hockey club in the premier league, did not mind the huge age difference between her and the man, according to a source.
SEE ALSO: Shirt sponsorship deal still offers Gor and AFC players little respite
The talented player has used her stunning beauty to lure the white man, but they resemble a grandfather and a daughter whenever they walk together, the source told offside.
Another source has intimated to Offside that the two are now thinking of buying a hockey club.
SEE ALSO: Kenya Open tees off in November
Just the other day, the little woman was trekking to training sessions – 'ju ya kukosa fare' – but she is now rolling in and out cool cars and she has a company to her name.
SEE ALSO: How newspaper cuttings made Onyala global rugby star