Bett's brother says they only recognise athletes' first wife
GOSSIP & RUMOURS By Kevin Tunoi | August 24th 2018 | 2 min read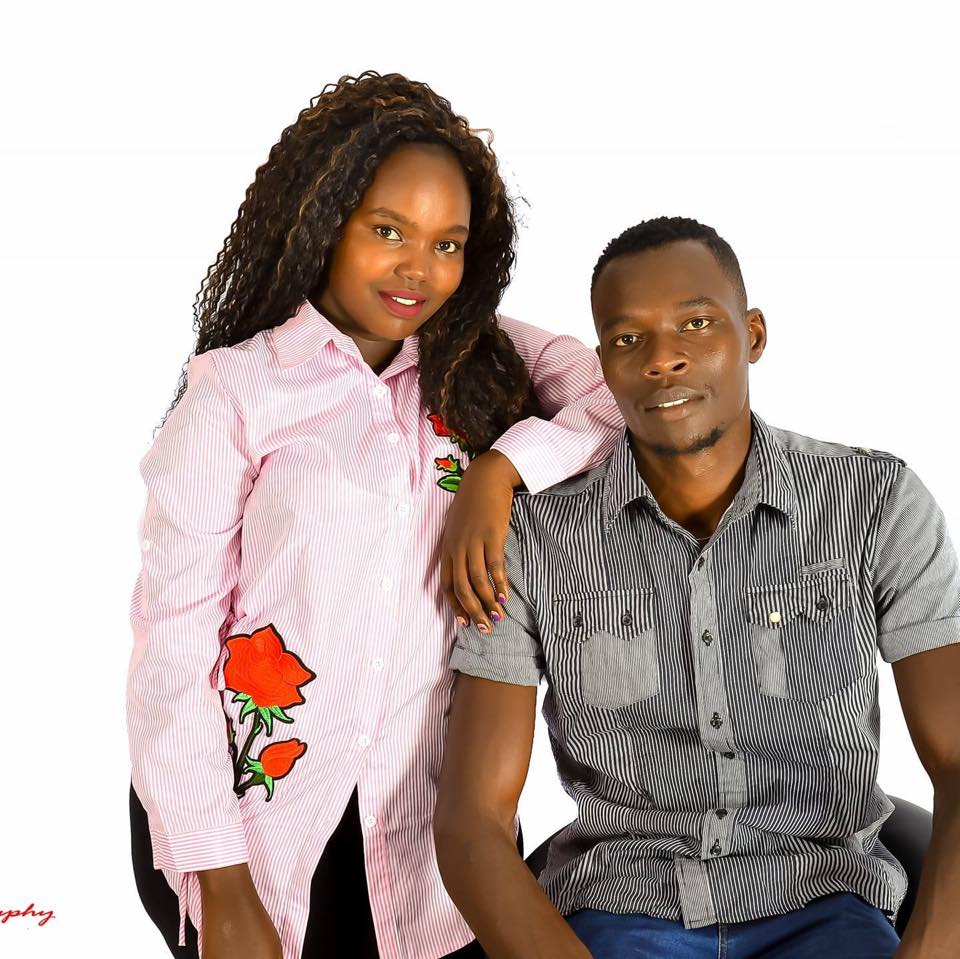 Haron Bett, the brother of the late Nicholas Bett, has denied he once visited Brenda — Nick's alleged baby mama.
Haron, an athlete himself, threatened this writer with unspecified consequences if he kept asking questions about the star.
"Why are you following up this matter involving a (expletive)? The wife that was present during the funeral is the one that we recognise," he told this writer on phone adding:
"I will track you down. I am heading to Nairobi and I will find you," he told this writer.
He rubbished claims that he had been to Brenda's house., and that he knew about her relationship with his brother.
"She claims she hosted me. I have my own place, and I am very capable of affording to pay for my abode," he told The Nairobian.
Brenda told The Nairobian that her relationship with the late athlete had caused tension between Nickolas and his sibling Haron — who is also an athlete. In an exclusive interview with The Nairobian, she claimed that Haron had on numerous occasions referred to her as a slut, and the two siblings would not greet each other when she was present on the track during training sessions.
"He used to call me a prostitute. My husband blankly told him to keep off our family and that is where trouble started," Brenda said.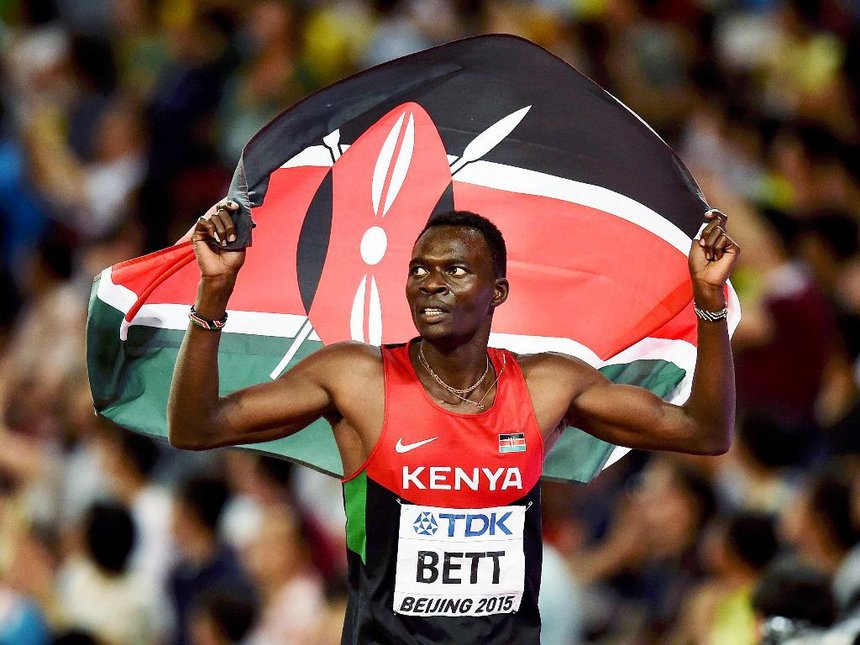 Brenda claims that some of Bett's family members knew about their relationship — but had not approved of it.
"We discussed everything before our relationship, actually, that was the first thing we talked about," she said.
After news broke of Nicholas's deah, coach Irina Reyneke sent Brenda 'The Bible Promise Book, For Hope and Healing' as a condolence gift.
The gift signed on August 8; the date of the grisly accident had the writings, 'Especially for Brenda from Coach Irina.' The coach attended the athlete's funeral.
Brenda says she is certain Nicholas is not happy in his grave because of the mistreatment she and her daughter have received.