Liverpool's Karius blasts Klopp over Alisson's transfer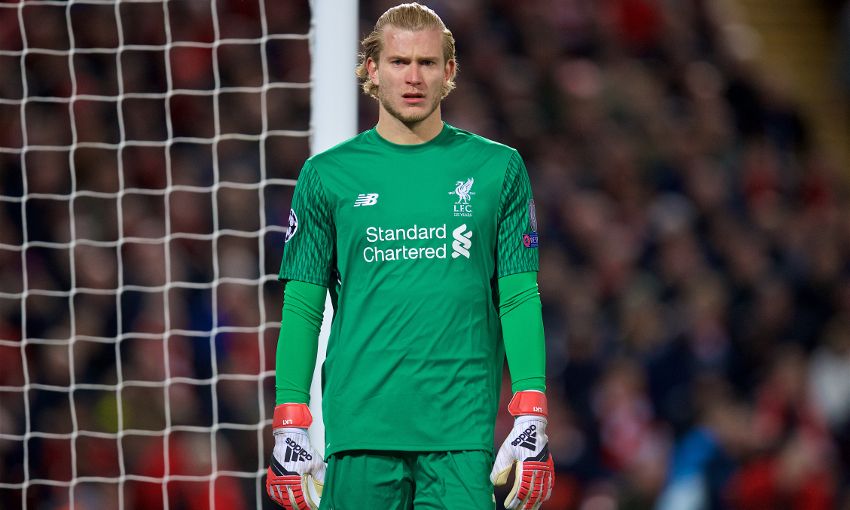 Liverpool goalkeeper Loris Karius aims a dig at his boss Jurgen Klopp over the German's handling of Alisson Becker transfer.
Liverpool completed a £65 million deal to sign Alisson from Roma last week, making him the most expensive goalkeeper in history.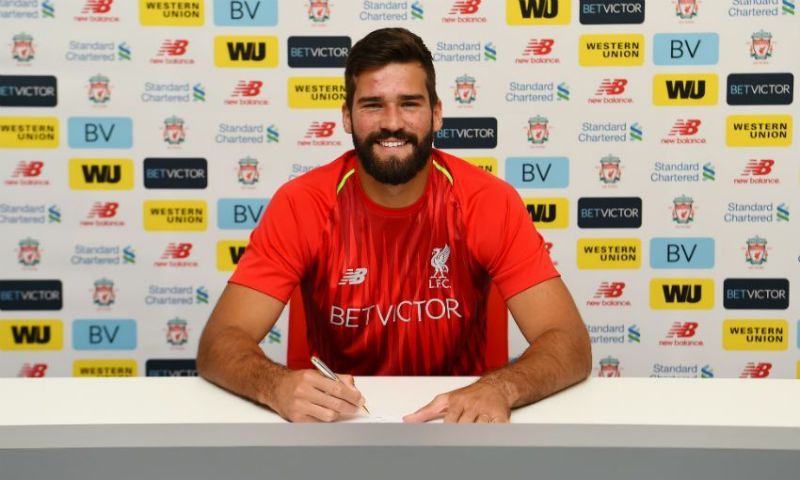 Karius admits that the 25-year-old's arrival at Anfield means that his position as first-choice goalkeeper may be in jeopardy.
According to UK Sports Outlet Metro, Karius, after the 3-1 defeat to Dortmund on Sunday in a pre-season friendly, admitted that his Liverpool future is in doubt.
'Of course, it's not ideal for me, but at the moment I cannot say much more about that,' Karius told Sky Germany.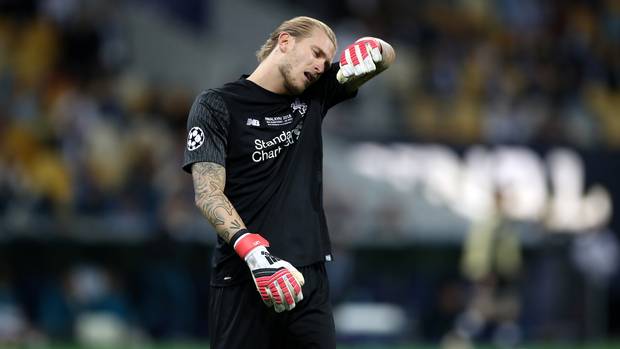 When asked if he was aware of the transfer, the 25-year-old German goalkeeper said, 'Nobody spoke to me beforehand,'
And when he was asked about his future with Liverpool before the transfer window closes, Karius was quoted by Metro saying, 'I do not know now, I cannot say what I'm doing right now, there's still some time left.'