Ronaldo moved to Juventus because of Messi, Giggs reveals
Manchester United legend Ryan Giggs has suggested that Cristiano Ronaldo moved to Juventus because of Lionel Messi.
Ronaldo, who spent nine years at the Bernabeu after joining from Manchester United, completed his switch to Juventus few days ago on a four-year deal.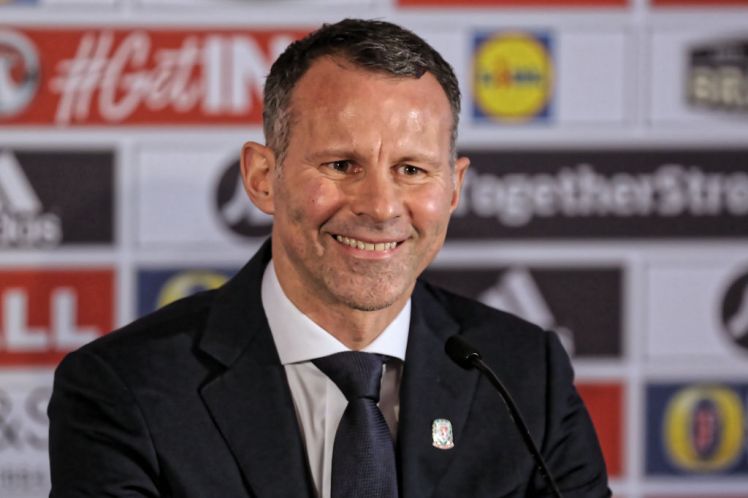 According to UK sports outlet Metro, the Wales manager, who was Ronaldo's teammate at Old Trafford, believes that the Portuguese only moved to Turin to step up further his claim of being better than Messi.
Speaking to ITV, Giggs said, 'I'm surprised, surprised that he would leave Real Madrid and go to Italy,'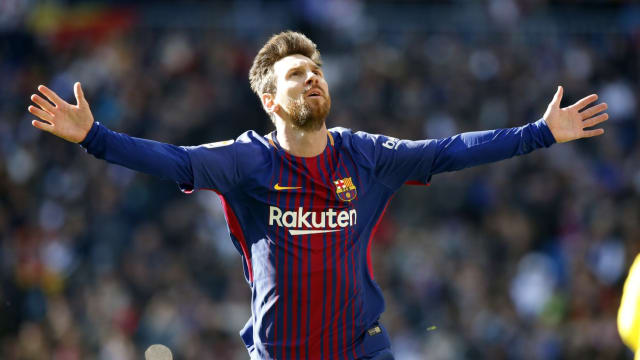 'I think it's a big challenge for him but he's going to a huge club. Having that on your CV… Real Madrid, Man United and Juventus. It's some CV. It will be a challenge for him at 33.
'He's obsessed at being better than Messi. I did it in England, I did it in Spain, I'm going to do it in Italy. I did it with Portugal. So maybe that will be his argument when he thinks about, 'Am I better than Messi'?'