Paul Pogba's brother Florent involved in ugly clash with teammates during the match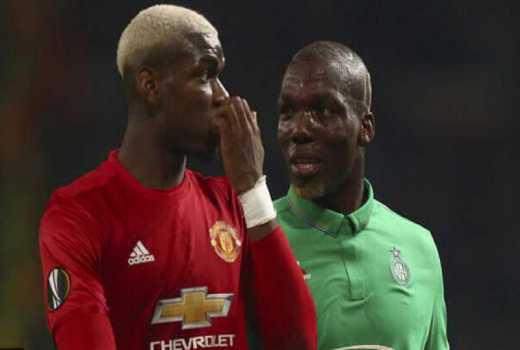 Drama ensued in a Turkish Super Lig match pitting Genclerbirligi against Antalyaspor on Sunday, when teammates engaged in an altercation that called for the intervention of the security officers to restore peace.
Apparently, one of those players who were involved in the ugly fight is Florentin Pogba, the brother to Manchester United star Paul Pogba.
It all began when Florentin who plays for Genclerbirligi was substituted after picking up an injury decided to walk off the pitch in hesitation.
Being that the team was trailing Antalyaspor by a solitary goal, his teammates were unimpressed by his gesture which they perhaps viewed as lack of concern.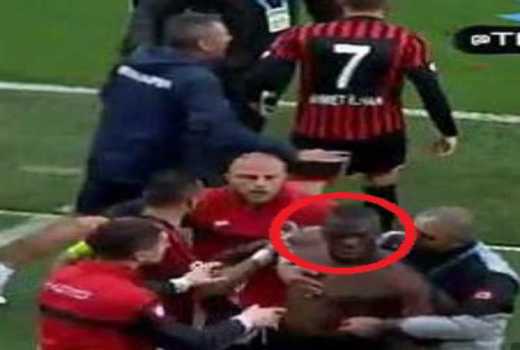 The teammates walked to the Florentin who had removed his shirt already to confront him, only for an ugly fight to ensue.
Daily Mail reports that it took the intervention of the security to separate the former St Etienne man against his teammates in the dressing room.
Frorentin played against his brother Paul last season when St Etienne faced Manchester United in Europa League.
Warriors within touching distance
Golden State Warriors and Houston Rockets both raced to a pair of lopsided wins on Sunday night and can book their spots in the Western Conference.