Manchester City to block any efforts by Arsenal to lure Patrick Vieira or Mikel Arteta to succeed Arsene Wenger
GOSSIP & RUMOURS By Mirror | April 29th 2018 | 3 min read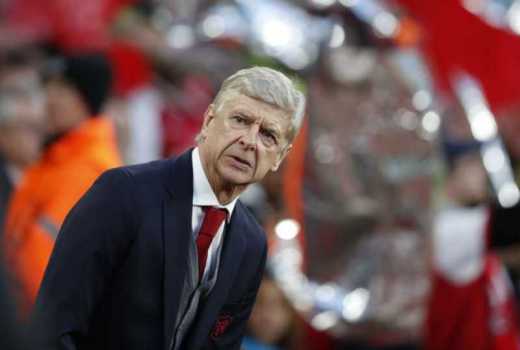 Manchester City will block any efforts by Arsenal to lure Patrick Vieira or Mikel Arteta as replacements for Arsene Wenger.
Vieira and Arteta played for the Gunners and have been mentioned in the Emirates boardroom as candidates to take the hotseat when Wenger leaves in the summer.
Vieira is in charge of New York FC - part of the Etihad empire, while Arteta is part of the coaching staff under Pep Guardiola.
City have high ambitions for both of their employees and will rebuff any attempts by the Gunners to hire them.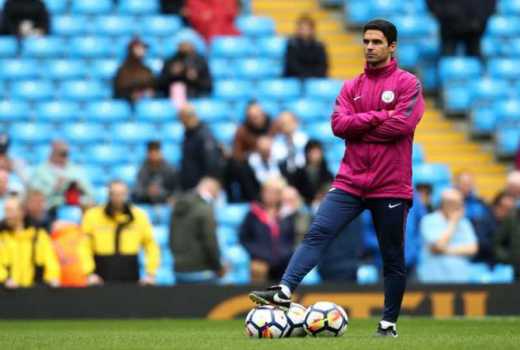 Vieira has been earmarked as Guardiola's eventual replacement at the Etihad while Everton were interested in speaking to Arteta before appointing Sam Allardyce earlier in the season.
Guardiola also knocked back an enquiry from Wales about adding the former Gunners club captain to their coaching staff on a part time basis.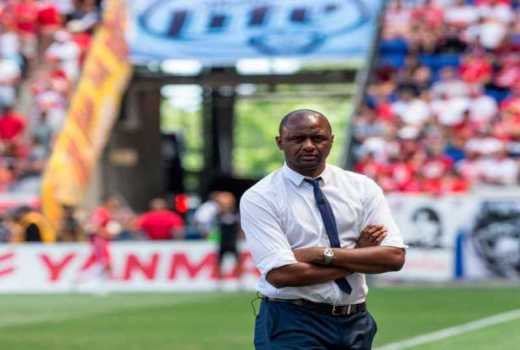 The pair are deemed as being crucial to the long term planning at City who are looking to create a long and successful dynasty under the ownership of Sheikh Mansour.
Departing Emirates boss Wenger favours a former Arsenal player to take over his managerial baton, one he has held for almost 22 years.
But other names are in the frame with former Barcelona boss Luis Enrique a leading candidate to step into Wenger's shoes in the summer.
Also wanted by Chelsea, Enrique has been sounded out by Gunners representatives in the last week. Arsenal's head of football relations, Raul Sanllehi used to work alongside Enrique as director of football at the Nou Camp.
But if they do follow Wenger's advice and go down the former players route then City are at the ready to pull up the drawbridge.
Before moving to the Big Apple Vieira was in charge of City's development squad and the reserves.
His three-year contract to manage in the MLS runs out at the end of this season in November and he admits: "It's good to have your name linked with a team like Arsenal.
"I spent nine years and I love the club. But it's the guys at Manchester City who make the decisions because I'm under contract."
Although Guardiola feels that Vieira is ready to make the move into the Premier League as a boss his employers want it to eventually be City.
The Frenchman had talks about becoming Newcastle's manager a couple of years ago but nothing came of them.
Vieira has formed a close relationship with the City hierarchy, in particular football administration officer Brian Marwood who has just returned to this country after a trip to their Australian club Melbourne City.
Marwood is anxious to keep hold of Vieira even with Arsenal noses hard pressed against the window.