Sweden goalkeeper suggests
GOSSIP & RUMOURS By Mirror | April 20th 2018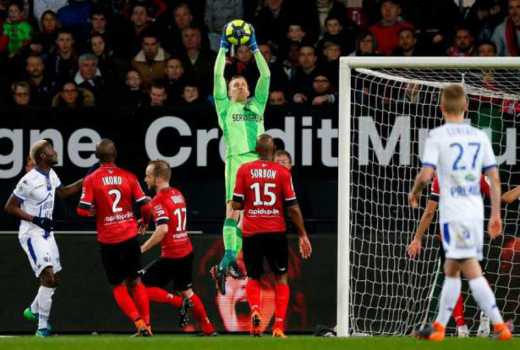 Sweden goalkeeper Karl-Johan Johnsson believes the return of Zlatan Ibrahimovic could disrupt the squad.
Ibrahimovic, 36, retired after Euro 2016 but has hinted he could return for the World Cup this summer.
The LA Galaxy striker recently insisted he would be in attendance in Russia - but refused to confirm if it would be as a player or spectator.
And Johnsson, who is likely to be back-up goalkeeper this summer, thinks Ibrahimovic could upset the balance within the Sweden set-up.
"We managed to qualify and go through to the World Cup without him, and I think we can manage to play well at the World Cup without him," he said.
"But it's up to the coach to see if he wants to bring him - and I am sure if he does join, he will play well.
"As a team, we play as a collective, all the players together. With Zlatan, as a person, as a player he's an individualist, and the play goes around him. Instead, now, we play more the team all together.
"It's a different style of play when you have a player like Zlatan, Cristiano [Ronaldo] or [Lionel] Messi in your team, because they're world-class players.
"You have to use those players to win the game and play in a special way. I don't know if the coach wants such a big change, because he'll have to change the whole system of how he wants to play