Klopp reveals what Oxlade-Chamberlain said about Wenger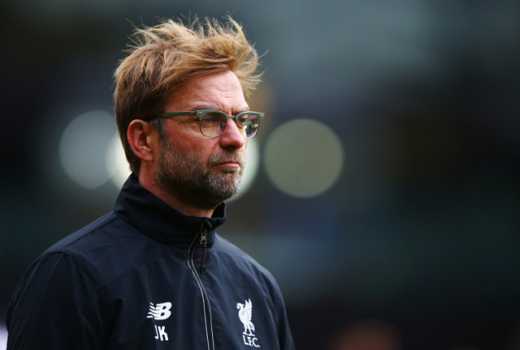 Alex Oxlade-Chamberlain left Arsenal to join Liverpool in £35 million deal last summer and has been impressive with his performance including helping his new side win 3-0 over Manchester City in the Champions League first leg of the quarter-finals.
Towards the end of his last season with Arsenal, the England international struggled to find his best form and Arsene Wenger was blamed for the player's poor performances.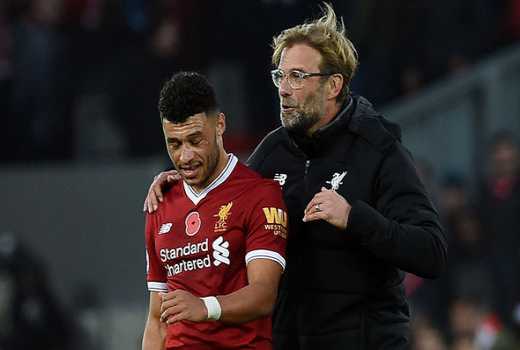 However, Jurgen Klopp, revealing details of their chat with Oxlade, admitted that the 24-year-old loved his former boss and never blamed him for his struggles.
Asked about Oxlade's improvement since joining the club, Klopp was quoted by The Metro saying, 'That's all because of his potential, because of his quality.
'We had a lot of talks and Oxlade loved Arsene Wenger. They were working together for six years or something like that.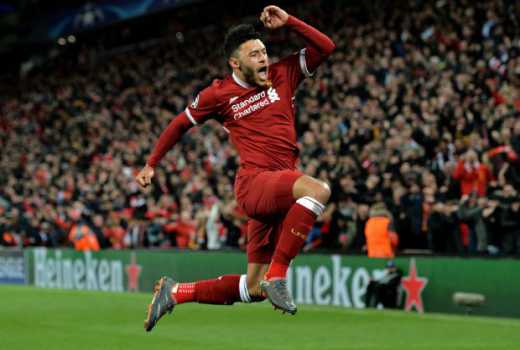 'He never blamed Arsene Wenger for not improving enough, or whatever.
'Sometimes it's only about changing circumstances, that's it.
'Being in a different place, sometimes, can be better but only if you are aware of your problems.
'He always took it by himself. It was always 'I could do more' or 'I could have done something more'.
'He was not coming here and saying 'come on, make the best of me, use me in the best way'.
'He was from the first day ready for hard work, that's the most important thing.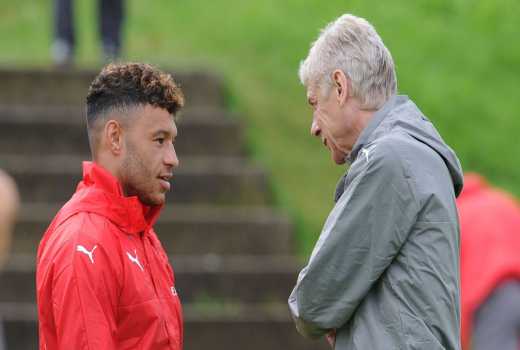 'And because of these new things, he experienced a different style of football.
'Let's not morph Oxlade-Chamberlain, it's only different. That gives you the opportunity to do things you're not used to, and that's what helped him.
'And that's what we were hoping for when he came here to make the next step.
'It was never because of Arsenal or Arsene. It was only because of some things didn't work out that well, it was never bad.
'He's an outstanding talent still, still a lot of things to improve, no problem with that.'