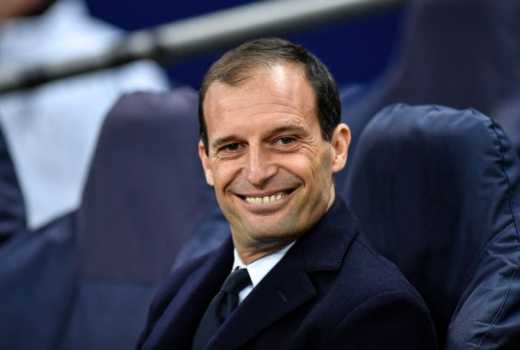 Antonio Conte is expected to part ways with Chelsea at the end of the season after reports that he was not comfortable with the club's transfer policy. Poor performances in recent matches will also be a factor for his departure.
The Blues suffered a shock 3-1 defeat to Tottenham at Stamford Bridge on Sunday and now look certain to miss out on the Champions League qualification spot.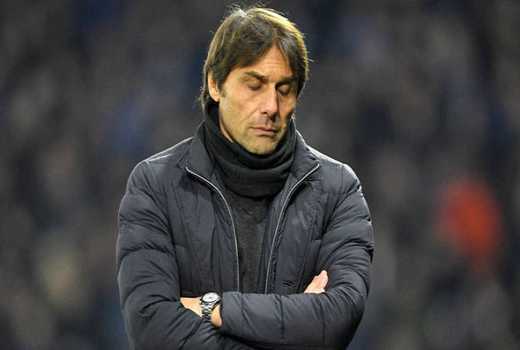 It is evident that most top managers would want their teams to participate in Champions League football, however, Juventus manager Massimiliano Allegri has indicated he is ready to replace Conte at Stamford Bridge even without participating in Europe top flight tournament according to The Sun.
The Italian manager revealed on Monday that he will leave Italy and go abroad adding to speculations of him taking charge at Chelsea.
'Certainly I will go abroad. In Italy, finished.' He said according to Metro.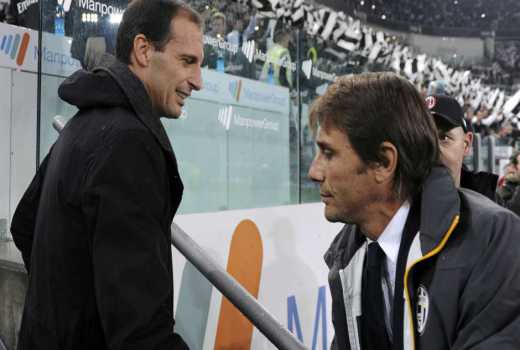 Ironically, Allegri replaced Conte at Juventus four years ago and led them to the finals of the Champions League twice, while Conte failed to qualify for the last-16 in his final season. It will be interesting to see how situations will turn out after he replaces Conte again at Chelsea.
Following Sunday's lose, The Blues are eight points behind fourth place Spurs in the Premier League table. Conte set to see out the remainder of the season and is eyeing for the FA glory before he is sacked in the summer.