Former Manchester United star got so upset by memes about him he had to see a psychologist
GOSSIP & RUMOURS By Mirror | February 10th 2018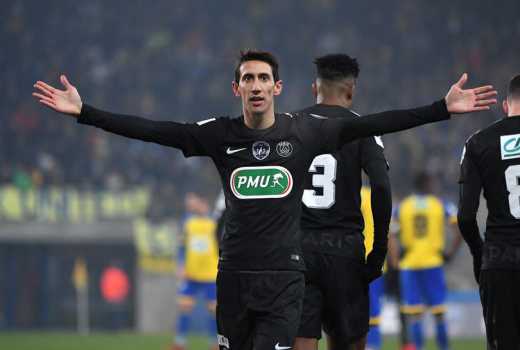 He's played for some of the world's biggest clubs in cauldrons of atmosphere such as the Bernabeu and Old Trafford.
Global superstar Angel Di Maria has seen it all in a career that has seen him turn out for European giants and gain 92 caps for his country, Argentina.
But even a footballer on hundreds of thousands a week can have fears and doubts - especially when your side isn't doing well.
In revealing interview in his homeland the 29-year-old has revealed just how bad it got as Argentina just managed to scrape through their World Cup qualifying group to reach Russia 2018.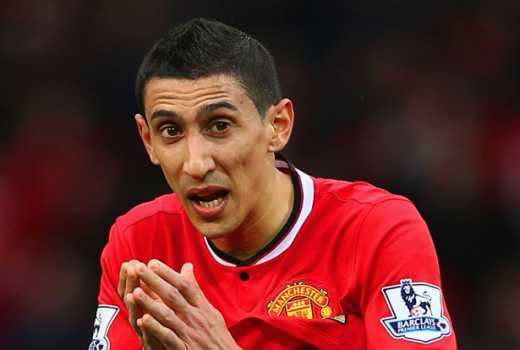 In fact he said he considering quitting international football and had to see a psychologist due to the hateful memes made about him and his team-mates.
The winger told Tyc Sport: "The memes to the players of the national team hurt us a lot, and it makes you think a lot.
"If you think about leaving it (the national team), it's because of that, because you see the family suffer."
With the likes of Lionel Messi, Argentina are giants of the world game, but Jorge Sampaoli's side left it until the last match to get to Russia - and their fans were not happy.
"To me it helped me a lot psychologist, to talk, to unburden," he added. "Thanks to that I learned that behind a computer or cell phone is easy to laugh. My head is fine now.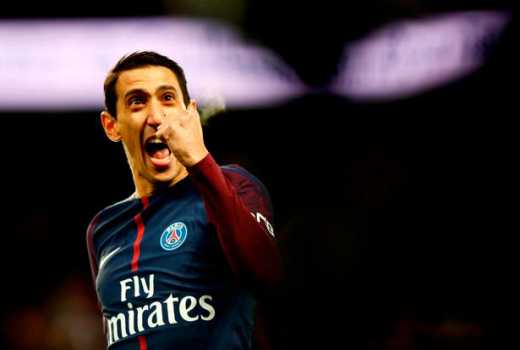 "In the World Cup we are at the level of Germany and Spain in name but we have to prove it with our play."
He's not the only footballer who needed a psychologist to help him get over.
Last month Ryan Giggs revealed he needed counselling to cope with the psychological impact of leaving Manchester United.
The Old Trafford legend spent 24 years at the club as a player and another two years coaching before leaving in July 2016 when Jose Mourinho took charge.
Giggs admits he feared he had become institutionalised at United when he departed.
He said: "I saw a psychologist when I left United because I had been straight from school into being an apprentice.
"It was the same thing every day, going into Manchester United with a structure, and that was no longer going to be the case.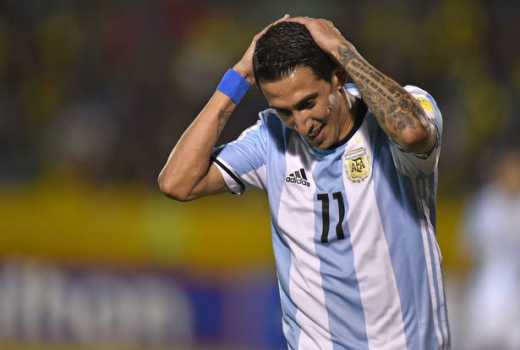 "I was about to start a new chapter where some of my days I wouldn't be doing anything. I sought someone's help regarding that and it was just about managing your week or day.
"I had never needed a psychologist while I was playing. But it was little things. You don't just go to the gym around the corner.
"It helped because I was going into the unknown. It opens your eyes because there is a big old world out there other than football."