Former Liverpool star wants to become president of Senegal
GOSSIP & RUMOURS By Mirror | February 7th 2018 | 2 min read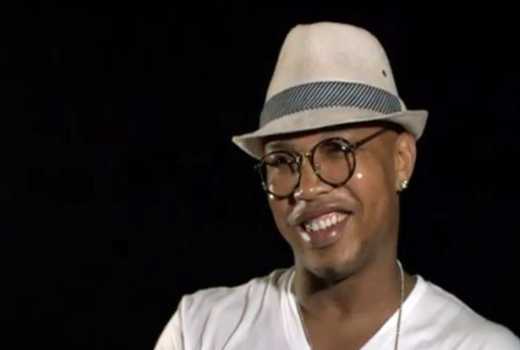 Liverpool star El Hadji Diouf is ready to turn to politics after hanging up his boots with an eye on becoming the president of Senegal.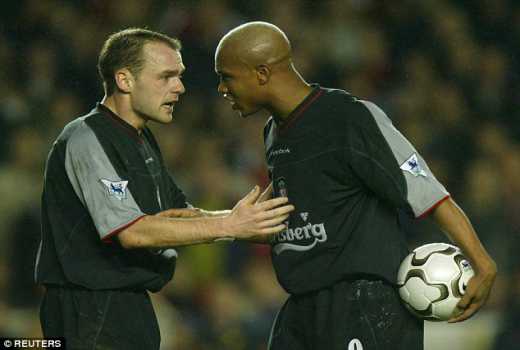 The controversial forward, who also featured for Sunderland, Blackburn, Bolton and Leeds, was once described as a "sewer rat" by Cardiff manager Neil Warnock.
But now the 36-year-old wants to follow in the footsteps of former AC Milan star George Weah, who was appointed president of Liberia this year.
"I am looking after myself and my family," Diouf is quoted as saying by Four Four Two having last played in 2015 for Sabah FA in 2015. "For many years I used to think about football, but I have a new career and it is a political career.
"I have taken the decision to do politics because I have people waiting for me to change things in my country and I'm ready to do that because I want to be the soldier of the youngsters.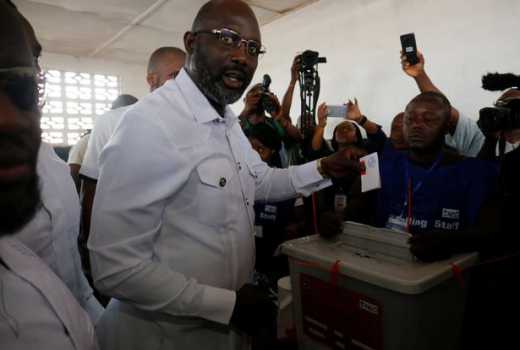 "My future is defined. In the next two years I'll be joining politics, because I know from that point I can change a lot in football.
"I have a lot of passion for politics, and I have people in Senegal who are mentoring me. That is the future for me, because a lot of Senegalese people are able to listen to me.
"I took high-level coaching courses but decided not to continue since I have better plans for things I want to do."
Diouf scored six goals in 80 appearances for Liverpool following his £10million move in 2002, but his time on Merseyside, and in English football in general, with spells at Leeds, Sunderland and Bolton, amongst others, was mired in controversy.