Did Politician choose KPL awards winners?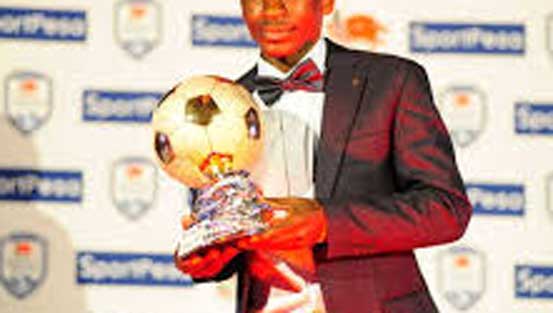 A senior politician has been accused of meddling in this year's Kenyan Premier League awards.
Offside has learnt that the said politician presented his list of players and coaches he wanted feted at the KPL Footballer of the Year Awards (FOYA).
The politician apparently did not want certain players and teams to be awarded. Mheshimiwa had his way in the end and everyone had to play ball. The awards left a bad taste in the mouths of many soccer fans with many questioning the criteria used by KPL to award winners.
"This was a sham. It's the most biased awards ceremony I have attended in years," a coach who missed out on the awards was heard saying. A section of fans have read mischief in the awards, with many claiming that the entire process was politicised.
"There are people out there who don't want anything good for some teams, and this is not good for soccer," a dejected fan told Offside."They must suffer from all fronts until they go on their bended knees. We must frustrate them until they kick out politicians who are in leadership positions," a close ally of the powerful politician was heard saying after the awards.
KPL has however maintained that everything was above board and that they used the available statistics from centre referees and fourth officials to arrive at the names.