Former Manchester United and Arsenal striker Robin van Persie considers return to Feyenoord
GOSSIP & RUMOURS By Game Yetu | May 18th 2017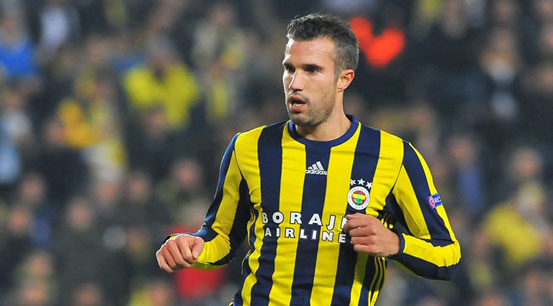 Fenerbahce star Robin van Persie is considering a return to one of his former clubs but it's not Manchester United or Arsenal.
Van Persie is said to have told reporters in Holland he would be open to a move to Feyenoord, where he began his football career.
The Dutch international said: "Coming back to Netherlands is becoming an increasingly more serious option. And then only at Feyenoord or Excelsior."
The former Premier League striker is showing no sign of slowing down with age, having scored seven goals and assisted three in the Super Ligue this season.
He is contract at Fenerbahce ends at the beginning of next season.