'Dirtiest man in Europe' dies
Last updated 3 years ago | By Standard Reporter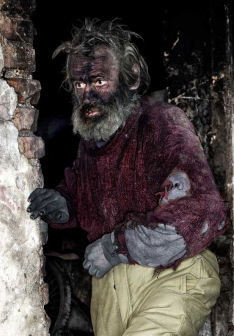 Homeless man dubbed 'dirtiest man in Europe' has died in the ash-ridden derelict farmhouse, according to reports.
Ludvik Dolezal, 60, was found dead in an abandoned old farmhouse in the village of Skrivany in north-central Czech Republic.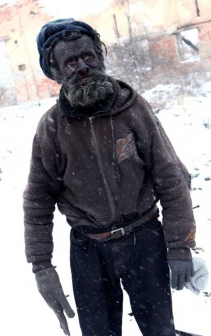 He suffered from a psychological condition which made him burn everything he could get his hands on.
His skin was black from years of burning smoke from tyres, plastic and paper and other materials and Dolezal even used to sleep amongst the ashes.
He said that his parents had died and, although he had eight brothers and sisters, he was not in touch with any of them.