Race to pick World Pairs teams for Portugal tee off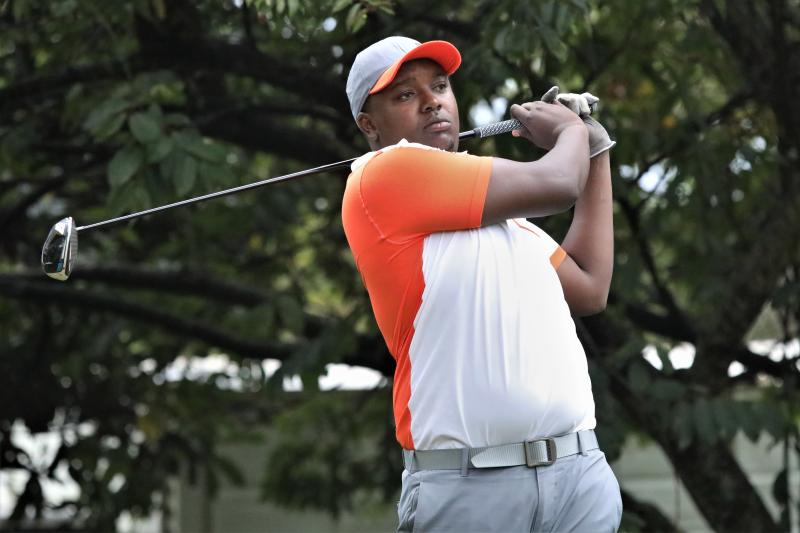 Karen Country Club will tomorrow hold qualifiers to this year's International Pairs World Final at the Karen Country Club.
According to a statement from Kenya Golf Union (KGU), the top three pairs will secure slots to represent Kenya at the international golf tournament scheduled to be held from October 26-30 at Pinheiros Altos Golf Course, Dona Filipa Hotel in Algarve, Portugal.
"KGU has successfully held 13 international pairs qualifiers held at different clubs in the country and the top five pairs of each qualifier will meet this weekend at Karen Country Club. We will have a total of 65 pairs participating in this year's 2021 event," said the statement.
The International Pairs tournament was introduced in Kenya in 2019 where the top three pairs get a fully paid sponsorship to participate in the World finals in Portugal.
In 2019, James Kamenchu and Anthony Murage, Michael Karanga and Stephen Kiaro, Bhamra Bilu and R.Sandhu, represented the country, where the first Kenyan team finished third in the world event.
KGU chairman Peter Kiguru thanked sponsors, who came on board to help in preparations of the qualifiers.
They are Nakuru Flamingo Resort and Spa, Windhoek Kenya, K2U Africa.
Kiguru also thanked golfers who participated in the series for their dedication and generous support.
"We look forward to hosting even a bigger series next year and hope to get more sponsors to support us host this event. International pairs series is Kenya's most prestigious pairs tournament and one can argue that it has no equal," said Kiguru.
International Pairs is a worldwide golf competition for amateur club golfers with a recognised handicap and is arguably the world's largest amateur pairs golf competition.