Mediratta closes in on Tour top prize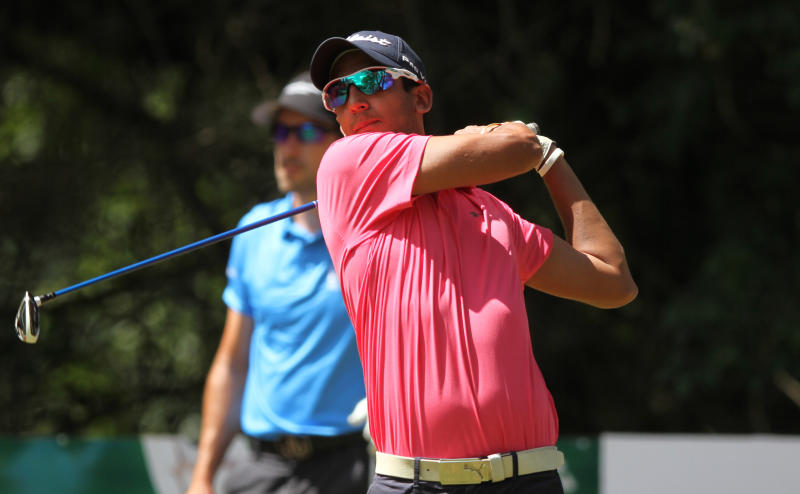 Mohit Mediratta remained at the top of the leader board despite dropping two shots in the third round of the ongoing 2021/22 Safari Tour series, at par 72 Sigona Golf Club, Tuesday.
He shot one under par 71 for a three rounds total of eight under par 208 to stay top of the leader-board he claimed on Monday.
"I'm out to build a strong base by winning at least three events in the build-up to the 2022 Magical Open," he said.
The results gave Mediratta a four-shot lead from Vet Lab's Edwin Mudanyi as they head for the final show today.
"If the greens were a little bit faster, I could have made five or more birdies for a better score than one under par," he said.
"I am happy with where I'm standing. We have five weeks of playing and I believe my game will get better as we go on," the Sigona Golf Club member added.
It was a great day for Vet Lab pro Mudanyi, who rolled in eight birdies and an eagle for a brilliant eight under par 64 and a three rounds total of four under par 212.
Mudanyi was actually going for the course record of 63, set in 2017 by Sigona resident pro John Wangai.
He, however, missed a four-inch putt for a birdie at the 18th hole, having also missed a close one for a birdie at the 17th hole.