Excitement as Safari Tour 2021-22 season is launched in Nairobi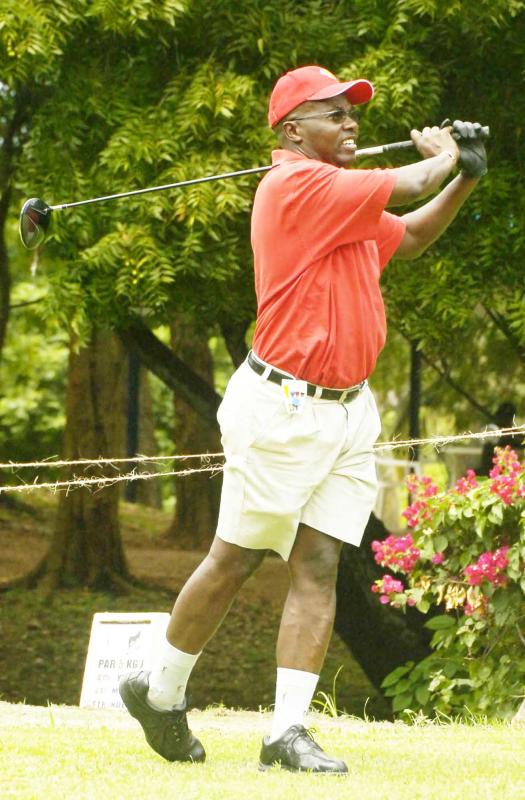 It's joy and excitement for Kenyan golfers as Safari Tour 2021/22 season four was officially launched yesterday in Nairobi.
According to the Safari Tour Schedule, the first series will be at Sigona Golf Club between September 25 and 29 before moving to Vet Lab Sports Club on October 2-6.
The Great Rift Valley Course will host the event on October 9-13 before going to Nyali Golf and Country Club on October 16-20.
It will be a back to back affair with Leisure Lodge Golf Resort in South Coast of Mombasa, Kwale County taking over on January 23-26 2022.
From 5-9 February 2022, the series will be at Karen Country Club before the final leg heads to Muthaiga Golf Club on February 12-16.
Kenya Open Golf Limited (KOGL) owns the Safar Golf Tour Series which is being organised by HomeBoyz in partnership with Kenya Golf Union.
KOGL through its Director Patrick Obath led the launch through a virtual zoom meeting that attracted 32 participants including Kenya Golf Union (KGU) Officials, Professional Golfers of Kenya Officials, club captains and the media among other stakeholders.
Obath said the eight-leg event will be played around Kenyan Golf Clubs due to the Covid-19 pandemic but plans are underway to extend the Tour to the other East African countries namely Uganda, Rwanda and Tanzania.
"It has been hard and not easy. We are starting a bit late than anticipated but we are excited that we managed to bring the tour back," said Obath.
Nyahururu to host Panari Golf Day
The high altitude Nyahururu Sports Club will tomorrow play host to Panari Golf Tournament. A field of 160 golfers are set to grace the tournament.