Joy as SG's County Classic Golf tourney tees off at Nyali Golf Club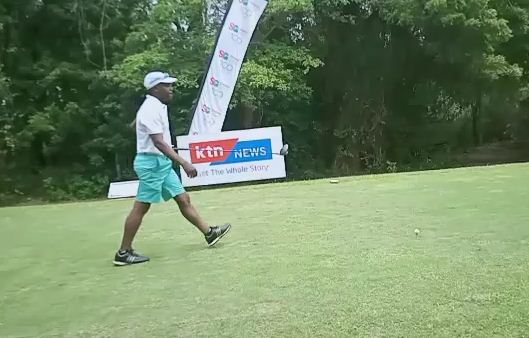 Over 200 golfers expressed their excitement as the Standard Media Group's 2021 County Classic Golf Tournament teed off at the par 71 Nyali Golf and Country Club Course in Mombasa yesterday morning.
In a telephone interview with Club captain Zafir Din who is on a short business trip outside the country, said they are happy to have Standard Group back as their partners.
"This proves that Nyali Golf and Country Club is a big club with excellent course able to host major events. We are looking forward to having the event annually," said Din.
Club chairman Taib Bajaber was equally pleased with the organization of the tournament and the large number of golfers who turned up.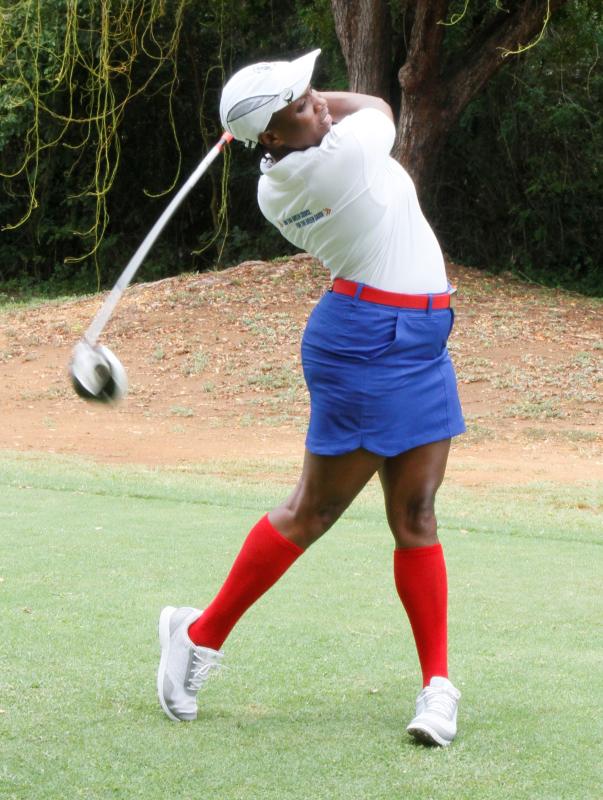 Though the tournament has been held in the current tough times occasioned by the Covid-19 pandemic, Standard Media Group Chief Executive Officer Orlando Lyomu (an ardent golfer and a member of Limuru Golf Club), said they are proud to be part of the tournament.
"This is a good platform for us as we focus on creating awareness of Climate Change that has also affected the golf course," said Lyomu.
And for the event's defending Lumatete Muchai, the tournament offers him a chance to ready retain the title.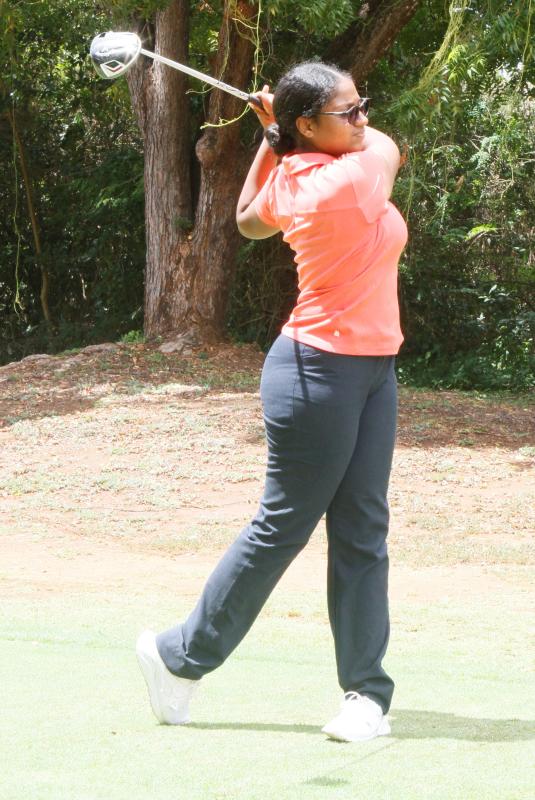 Most golfers led by Susan Stokes, Geoffrey Kisaka, Jon Stokes, Tom Abwao, Asha Duba and Zaituni Mohammed who finished in the morning team said the match was enjoyable but the pin position at the 18th hole was a bit tricky.
The day-long-18-holes stable ford event has been sponsored by the Standard Media Group under theme, "on the Course for the Green Cause," that invites golfers to "Tee off for action against Climate Change" and make the day the count.
The tournament teed off at 7.00am with the team of Njoroge. K, Stokes Susan, Kisaka. G, Oyaro Truphena at the first tee followed by Nazerali. S, Mariga Mary, Kaguru. J and a Post Entry teeing from the 10th at 7.20am.