11th NCBA leg heads to Nakuru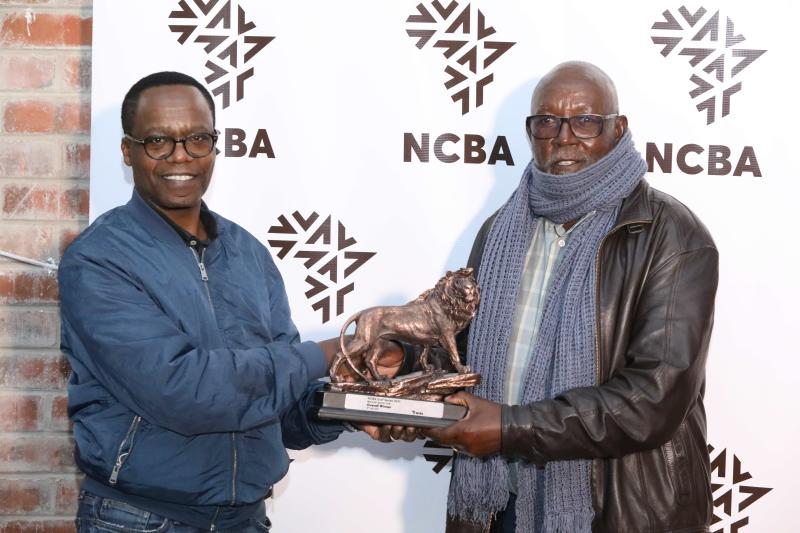 Nakuru Golf Club will this weekend be the latest host of the ongoing NCBA Golf Series, becoming the eleventh venue to hold the Series since its inception in January this year.
Over 100 golfers are expected to take to the course to battle it out for top honours and book a place in the Series Finale, which will be held later this year. The hilly par-73 Nakuru Golf Club, will offer visiting golfers a challenge and memorable experience different from the recent events on the calendar; against the backdrop of the stunning and scenic views of Lake Nakuru.
So far, over 1,500 golfers have featured in the series which has produced ten overall winners; among them a 12-year-old golfer, Nathan Mwangi, who won the Karen leg of the series.
"We are delighted to be taking the Series to the picturesque, yet challenging, Nakuru Golf Club for the 11th event on the calendar. The venue has a rich golf heritage having been established as a full 18-hole course in the 1930s. We are therefore pleased to have our Series featuring in the club's history," said John Gachora, NCBA Group Managing Director.
"Being unique as the only uphill course in Kenya, we look forward to the challenge the course will throw at us, and I believe all golfers will enjoy the outing as we challenge for top honours at the event." added Gachora
The series includes two junior golf clinics and tournaments to be held at Karen Country Club this month, and at the Muthaiga Golf Club in December as part of the bank's initiative to help nurture golf talent at a nascent stage.
So far, the Series has been held at Thika, VetLab, Kitale, Sigona, Mombasa, Nyali, Nyeri, Nanyuki, Karen and Kiambu Golf Clubs.