Big shots set for Standard Group Golf Classic at Nyali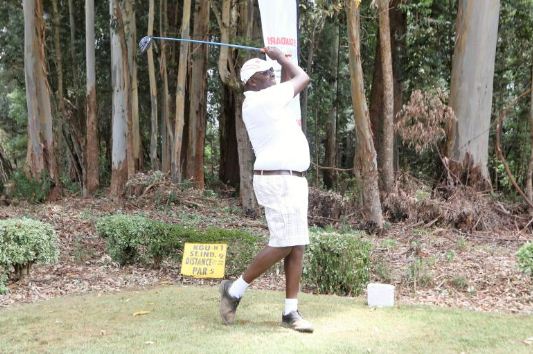 The popular Standard Group Golf Classic will tee off at the Nyali Golf and Country Club in Mombasa next Saturday.
The contest, which has excited amateur players at the Coast for many years, will no doubt live up to its billing.
The competition, which champions climate action, is expected to attract a huge number of amateurs.
"The golf course, with its green and pristine setting, is a fitting testament to what we are advocating in our environmental initiatives – increased tree cover and a clean environment," said Charles Kimathi, the Standard Group's Head of Corporate Affairs and Partnerships.
Kimathi said the Standard Group invites players and corporate clients as well as partners "to come and tee off for action against climate change and make the competition enjoyable. We will be on the green course, for a green cause," Kimathi said.
Zafur Din, the club captain, said: ''We had a successful Coast Ladies Open last week and we have prepared the course better for Standard Group Golf Classic. We are proud to be associated with it."
11th NCBA leg heads to Nakuru
Nakuru Golf Club will this weekend be the latest host of the ongoing NCBA Golf Series, becoming the eleventh venue to hold the Series since its incept