Safari Tour series set to tee off in May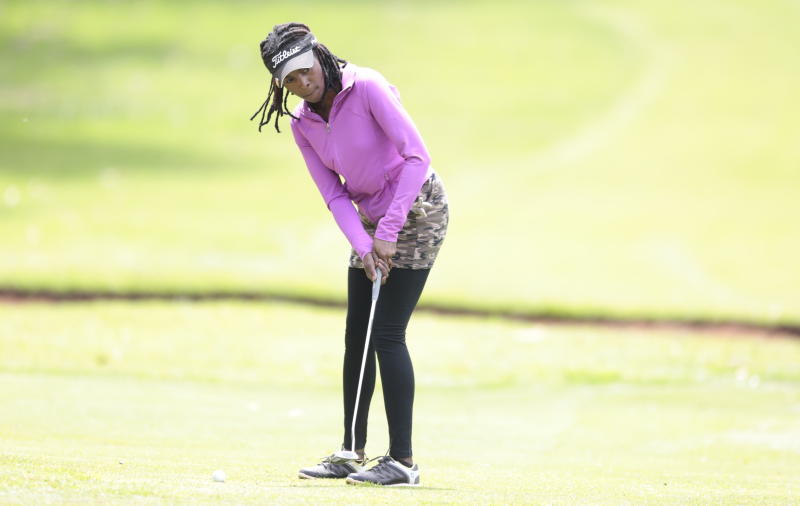 The 2021/22 edition of the government-sponsored Safari Tour golf series is scheduled to tee-off in May, Kenya Open Golf Limited (KOGL) General Manager Vincent Wangombe has said.
"However, this will depend on many factors including the ongoing lockdown," Wanyama told Standard Sports. "As per now, our tentative schedule is May," he added.
The golf administrator says the circuit will be at least ten legged as opposed to nine which was held in the last edition that ended in February. KOGL is also in talks with Rwanda to host one of the legs.
"We will still head to Kampala, Uganda as we did last season. Rwanda is also very positive to take up one leg in the series," Wangombe said.
The new season will be different in that KOGL will use the circuit to offer extensive training to junior golfers in the legs.
"KOGL has come up with an education schedule for the juniors and this will be executed during the series in conjunction with the Safari Tour management.
"The aim is to help sharpen the youngsters who we want to act as a bridge to the national team. They are the ones who will take over after the current crop of pros shall have exited the scene," said Wangombe.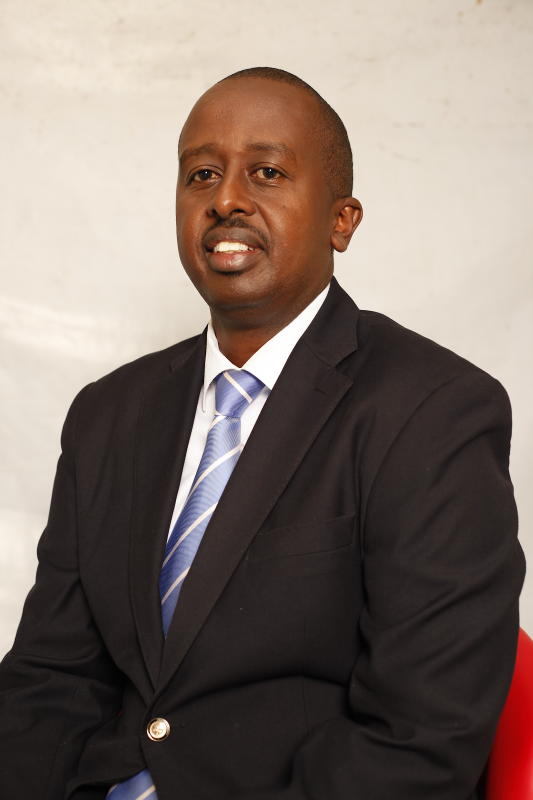 KOGL also plans to hold a full Pro-Am event in one of the legs where the amateurs will play alongside the pros.
Golf Park player, David Wakhu has already pleaded with President Uhuru Kenyatta to reconsider the ban on all sporting activities especially on golf.
He says many golfers depend on the game for survival and closing the courses will make them more poorer.
"We can still play the game but without our fans and spectators," says Wakhu.
Wakhu was the only Kenyan player who made the cut at the Kenya Savannah Classic that ended at the par 71 Karen Golf and Country Club in Nairobi last Friday.
Another player, Samuel Njoroge of Railways has urged KOGL to hold four legs of the series at Karen to help local golfers with acclimatisation ahead of Magical Kenya Open next year.